7 Best Galaxy Note 7 Alternatives
Google Pixel XL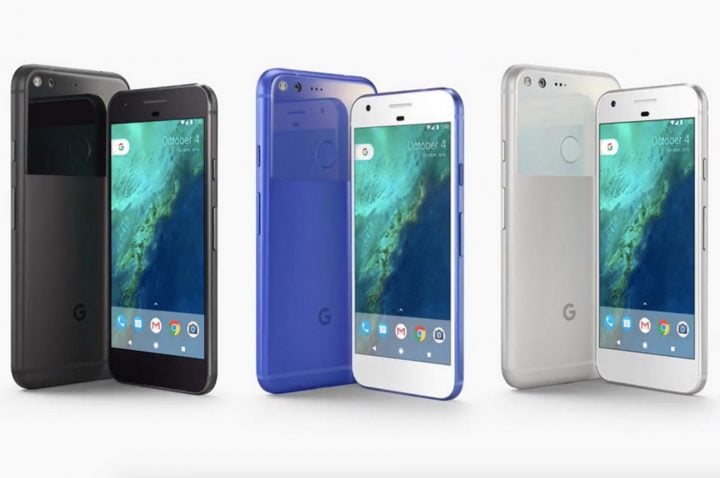 Personally I returned the Note 7 and picked up the Google Pixel XL. For those that don't know, Google is now offering phones like Samsung or Apple. It's called the Pixel, and a bigger 5.5-inch Pixel XL.
The screen is a tiny bit smaller, being 5.5-inches, but it's a high-end premium Android device made entirely out of aluminum and glass. It's the first smartphone with the new Snapdragon 821 processor, 4GB of RAM, and even comes with 128GB of storage and a fingerprint scanner. Not to mention the camera is one of the best we've ever tested. Google claims it's the best smartphone camera period.
It's a great device that we loved during our review, runs the latest Android 7.1 Nougat, and will see updates first ahead of any other device. Like Android O.
The Pixel XL is available as we speak from the Google Store and will work with any carrier in the US, and most around the globe. You can also buy it from Verizon Wireless.

As an Amazon Associate I earn from qualifying purchases.