25 Best Samsung Galaxy Note 8 Cases
SUPCASE Unicorn Beetle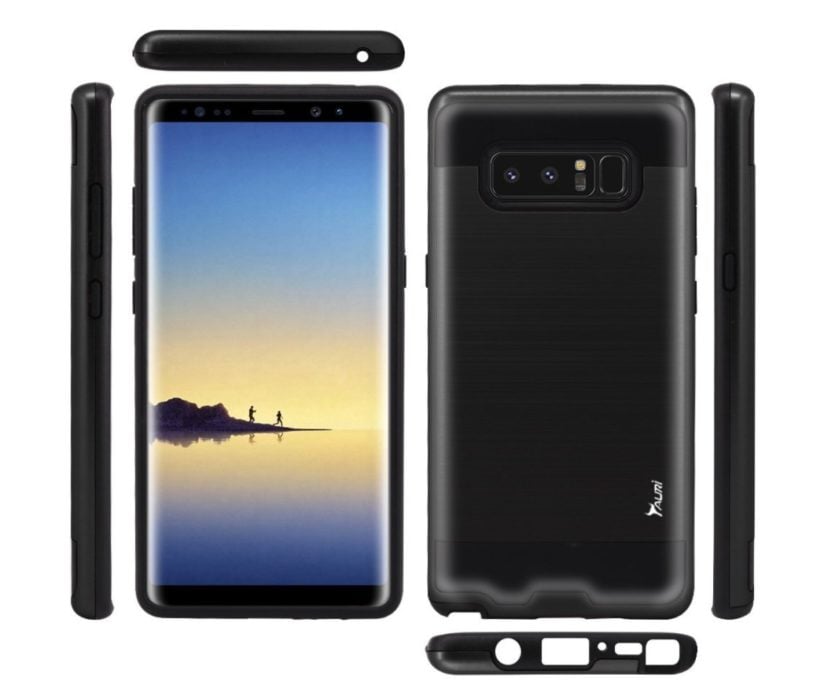 SUPCASE is known for thin and cheap TPU cases, as well as rugged cases that aren't too bulky. If you're looking for an extremely rugged case that isn't too thick this one is worth checking out.
The company uses a soft TPU inner core and a hard polycarbonate plastic on the outside of the phone. That outer shell is scratch-resistant too. Meaning both your phone and case should stay looking new for a long time. It's soft, smooth and comfortable to hold with just the right amount of texture.
The SUPCORN Unicorn Beetle is rugged, thin, and has a built-in screen protector.

As an Amazon Associate I earn from qualifying purchases.