25 Best Samsung Galaxy Note 8 Cases
OtterBox Commuter Case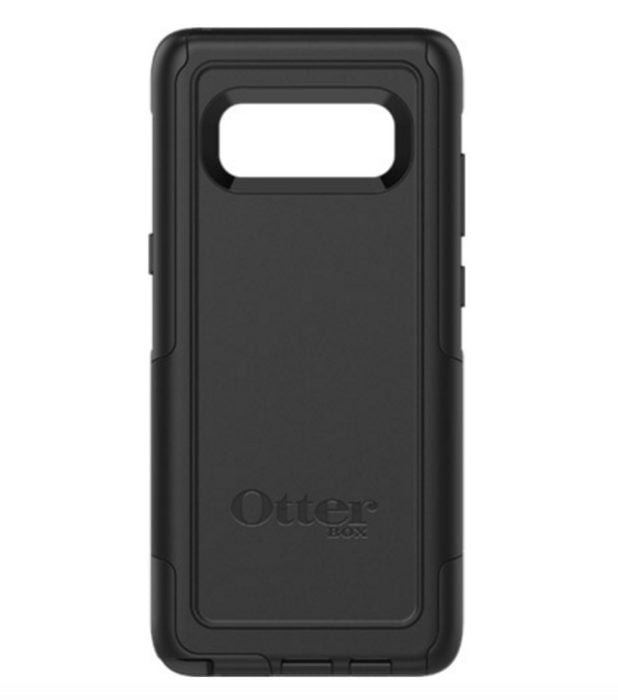 One of the first cases you probably ever owned was from Otterbox. This brand is a pioneer when it comes to gadgets and smartphone cases. They have a few different options to choose from, but most of them are a little too thick for most. If you need something very rugged, they're a great choice.
However, a good middle ground is the Otterbox Commuter Series. This case isn't too thick or thin, has plenty of protection, and the sides curve up and extend beyond the screen. This way you can lay the Note 8 face-down without worrying about the screen getting scratched.
This is a durable case that will protect your phone no matter what journey or commute you take.
Buy it from Otterbox for $49.95

As an Amazon Associate I earn from qualifying purchases.