Griffin Survivor Clear ($29)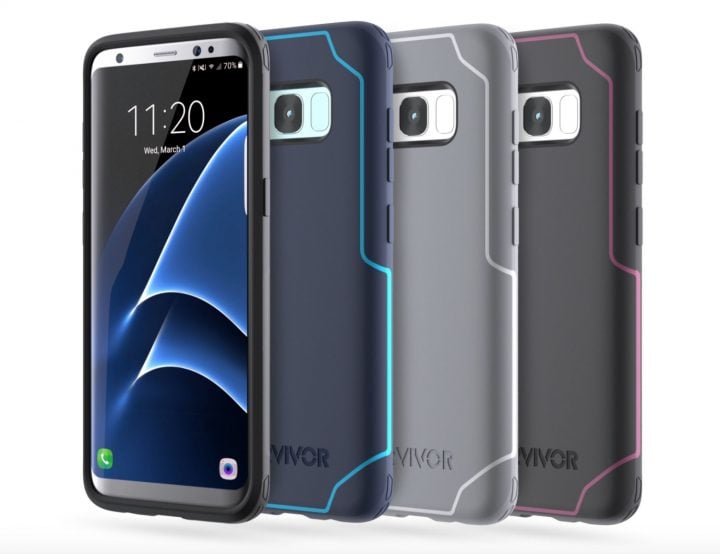 Griffin has been making quality cases for years, dating back to the original iPhone. The Griffin Survivor case wins awards every year, and you'll want to consider it for your Galaxy S8+.
The Survivor comes in multiple colors, including a clear model for those interested. Griffin is also part of the "Designed for Samsung" program. Meaning Samsung approves each case for use before it's sold. Check out everything they have to offer at the link below and choose what's best for you.