10 Best Galaxy S9 Screen Protectors
OtterBox Alpha-Glass ($45)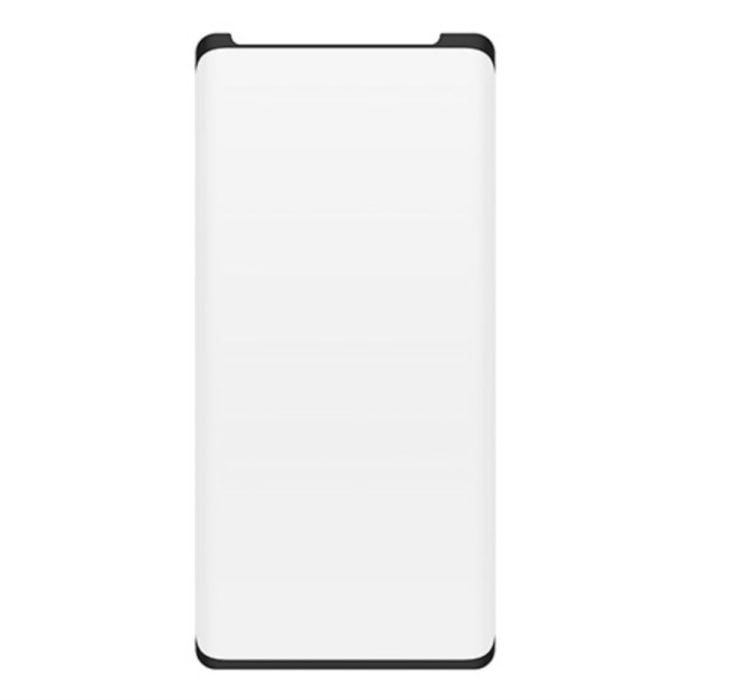 Another trusted name when it comes to smartphone protection is Otterbox. They've been around for years and recently started offering some pretty great tempered glass screen protectors for most phones.
And while we haven't been able to review it yet, the Otterbox Alpha-Glass is worth considering to keep your S9 safe.
Each OtterBox Alpha-Glass is ultra-clear and anti-shatter tempered glass that's very durable. The company promises that its glass resists scratches and maintains the same level of touchscreen responsiveness and clarity as the Galaxy S9 without a screen protector. Basically, they're confident in this screen protector.

As an Amazon Associate I earn from qualifying purchases.