Best Gifts for IT Geeks and Professionals
Are you looking for the best gifts for an IT professional or just the IT geek in your life? Whether you're shopping for a coworker that is constantly saving you at work or someone you know a little better, we have a list of the essentials. Keep in mind, you may want to pack in a little something fun if you opt for the tools shown here.
There are a variety of options, you're sure to find something that will help them throughout the year. While you can go very practical with study guides and research options, we are aiming more on the practical side.
Amazon Echo Dot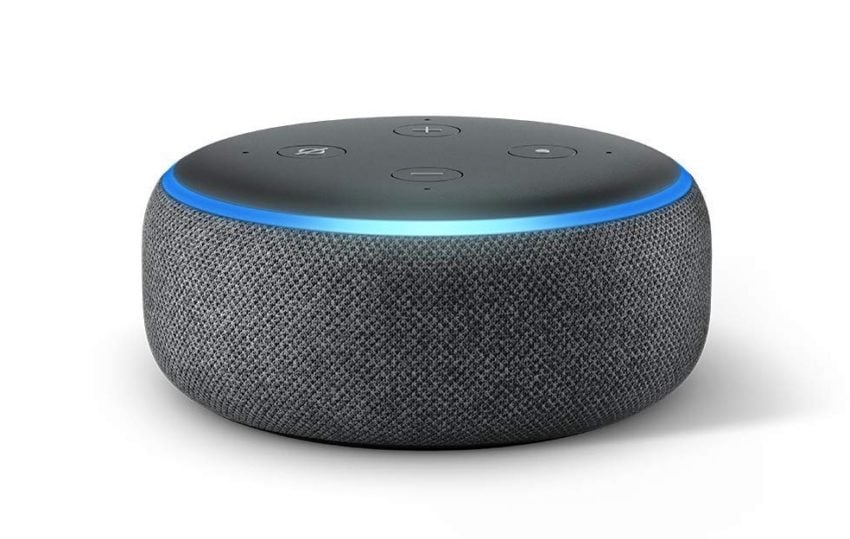 The Amazon Echo Dot is a great way to control your smart home or office, and it connects in with lots of accessories and other items to make it useful at work and at home. It's the hub of our smart home office turning on the lights and even opening the blinds.
It can help with handy conversions, quick searches and more. There are also skills that can connect into some work related tools and services to quickly check the status of IT equipment.
$29 at Amazon
Lenovo Smart Display
The Lenovo Smart Display is like Google Home, with a screen. You can use it to control your smart home and do other fun things with Google Assistant. I like the screen because I can use it to make video calls and to watch videos.
This is super handy if they will use to watch any kind of guides while repairing things or tearing items apart. You can say, "OK Google pause," and "Ok Google resume," to keep a tutorial at the right speed. It comes in 8-inch and 10-inch models.
$119 to $199 at HSN and Best Buy
iFixit Toolkits
The iFixit toolkits will get you into almost any electronic device you can think of. I used one of these to get into my Macbook Pro and save it from water damage and to repair a drone that crashed. The kits are perfect for users who need to repair or upgrade gadgets and an essential part of my kit. The Pro Tech Toolkit includes;
64 Bit Driver Kit
Anti-Static Wrist Strap
Small Suction Cup
3x iFixit Opening Tool
iFixit Opening Picks x6
Nylon Tipped Reverse Tweezers
Angled ESD Tweezers
Blunt ESD Tweezers
Spudger
Halberd Spudger
Metal Spudger
Jimmy
Magnetic Pad
Tool Roll
This kit is $59.99 direct from iFixit and $64.99 at Amazon. You can also opt to go with a smaller essential tool kit for $19.99 or a range of other tool kit options.
Tile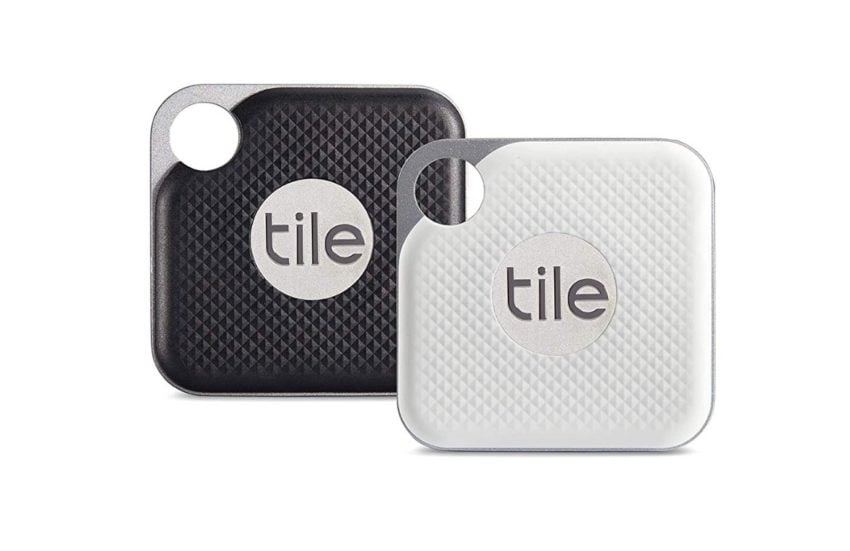 Tile helps you avoid losing things or forgetting items. This is handy to put into smaller pouches of essential gear that they may take from office to office or may need to find quickly in a cabinet.
They make Tile, Tile Pro, Tile Mate and Tile Slim, which fit into all types of items. You can attach them to keys, bag pulls or use an adhesive to make them attach directly. Newer models include a replaceable battery. You can also use the button on the tile to locate your phone.
Nimble Dual Wireless Charging pad
The Nimble Dual Wireless Charging Pad is a beautiful wireless charger that can charge two phones at the same time. It's perfect for the desk where someone may have a personal and a work phone, or is constantly testing other devices as part of their job.
In addition to being handy and looking great it is from a Certified B Corp pending company and it is made from environmentally friendly materials. You should also check out the Nimble battery packs.
$39.95 at Amazon
Nanoleaf Canvas
The Nanoleaf Canvas is a cool new light show piece of art that you can put on your wall and decorate your office. The Nanoleaf light panels were already popular as triangles, and this new Canvas option is even more exciting.
It's a 9 square starter pack that includes LED lights you can configure anyway you want. They react to music, can be controlled with a tap and you can choose from a wide range of cool light show options using the phone.
$249 at Nanoleaf
Jabra Elite 65t Wireless Earbuds
AirPods are great if you are in an all Apple world, but if you bounce between devices and rely on Windows or Android the Jabra Elite 65t headphones are where it is at. These truly wireless headphones fit great, deliver great sound and are excellent for phone calls thanks to good microphones and wind reduction.
They offer 5 hours of battery life on a charge and 10 more hours in the carrying case. 15 minutes in the case gets you 1.5 hours of playback time as well. Connectivity is top-notch and you can create an EQ that stores to the earbuds.
$169 at Amazon, Best Buy and Verizon
SF Bags Pro Executive Backpack
Hauling all of their gear around in a busted Jansport isn't going to cut it. Upgrade them to the SF Bags Pro Executive backpack. This backpack is simply amazing. It has storage for up to a 15-inch laptop and room for a folio that can hold another laptop or a tablet. There is a lot of storage on the sides and front, and a big main compartment that is great for hauling around pouches of gear that you may need as you go from office to office or site to site.
This bag looks great and the leather accent on the front will wear some over time as it is used. I like that the bag holds a shape and will stand up on its own. That means it won't tip over and spill contents or become a bigger target for someone to stop on.
$349 at SFBags