Best iPad Mini Deals in 2019: Save up to $250 Today
You can save $200 right now with the best iPad mini deals, cutting the price of Apple's newest iPad mini 5 just days after the announcement. You won't be able to buy direct from Apple, but with some of these deals you can even stack on rewards and save more in the long run.
There are a lot of reasons to buy the iPad mini 5 in 2019, but a few reasons to wait. One of the reasons to wait is for better deals. Yes, we will see some bigger deals closer to Mother's Day and Graduation and then later in 2019 near Black Friday, but if you don't want to wait, you can save today.
The iPad Mini 5 is $399 for the 64GB model and $549 for the 256GB model. If you aren't sure which one to buy, here's a look at how much iPad mini storage you need.  You can still buy the iPad mini 4, for as low as $299. If you don't need the new features and the faster processor it's a bargain that you may want to look into.
Best iPad Mini Deals
You can save $100 on the iPad mini 4 and $25 to $200 on the iPad mini 5. Expect to see bigger iPad mini 4 deals very soon and bigger iPad mini 5 deals in May or June. If you don't want to wait, here is where you should shop.
If you want to save on the LTE model, you can save more if you are willing to sign a contract with a carrier. Yes, they still offer two year contracts, and if you plan to keep your iPad mini and keep service for two years it may be a great deal.
The biggest deals are with an LTE connection, and that is something to look into if you plan to use your iPad mini 5 on the go and need connectivity without a hotspot or WiFi. If you only need LTE occasionally, this isn't the best option, since you can't turn the LTE on and off as needed on a two year contract. With the normal LTE option you can turn LTE on when you need it and pay for a month or two and then turn it off when you don't need it.
2 Reasons to Pre-Order the iPad Mini 5 & 4 Reasons to Wait
Pre-Order If You Want an iPad mini 5 ASAP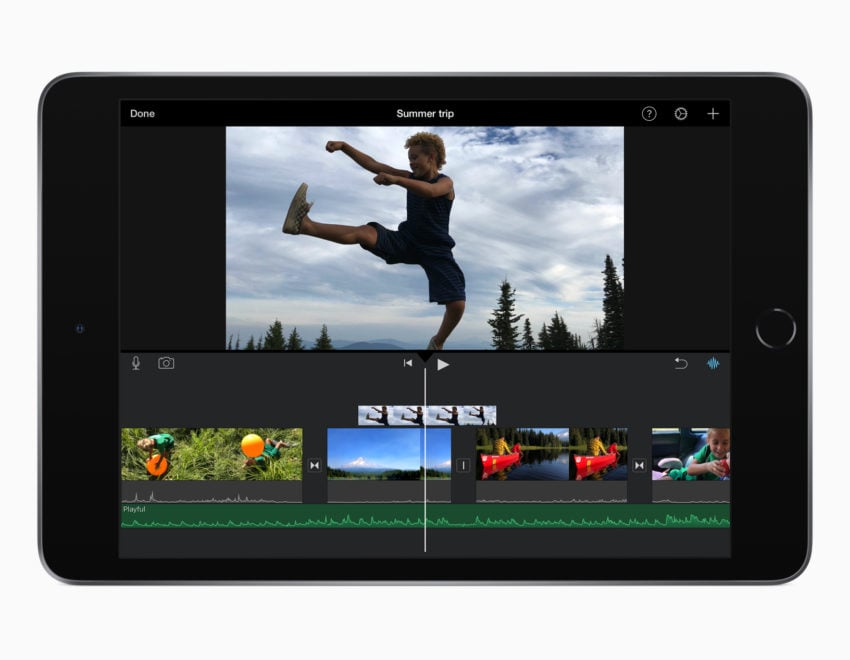 If you've been hanging around waiting for a new iPad mini and you want it as soon as possible, put in a pre-order today, tomorrow or sometime next week.
This isn't an iPhone launch so we don't expect every single iPad mini 5 model to sell out before next week's release date. That said, we could the shipping times for some models get pushed into April.
If you're in desperate need of a new tablet, and you've settled on the iPad mini line, think about putting in an order to ensure you get the model you want, when you want it.
If you pre-order today you should get guaranteed delivery for March 29th-April 2nd. If you pre-order through Apple, shipping is free.

As an Amazon Associate I earn from qualifying purchases.