You can get a free iPhone 11 when you switch carriers and trade in a phone, get up to $300 off and score trade-in deals. There are also a number of iPhone 11 Pro deals on both models that offer up to $700 off and a variety of other deals with fewer catches.
Apple isn't offering discounts, but you can still save when you pre-order the new iPhone if you go to the right store. Carriers offer the biggest deals, but they come with the biggest catches like new lines or trade-ins. Walmart offers a straight $50 off the new iPhones, and you can claim gift cards or pre-paid credit card rewards at other retailers.
While we will likely see bigger deals in November and early 2020, if you want a new iPhone as soon as possible, these are the best deals you can find.
Best iPhone 11 Deals
The iPhone 11 is the cheapest new iPhone, but it's no slouch. This is arguably the best iPhone for most buyers. You get dual cameras, a faster processor, all-day battery life, Face-ID, and a 6.1-inch display. Apple offers three storage options and six colors to choose from. Here's how to figure out how much iPhone 11 storage you need, and help picking an iPhone 11 color.
Here are the best iPhone 11 deals you can get when you pre-order. Most of these deals will stick around, to and through the release date.
Best iPhone 11 Pro Deals
The iPhone 11 Pro is aptly priced at the pro level for $999 and $1099 depending on the screen size you want. This phone includes a three-camera system, a 5.8-inch or 6.5-inch display with the new Super Retina XDR display with HDR. You get a speedy processor, up to 512GB of storage and you should get five hours more battery life than on the outgoing models. This is pricier, but you can still save with some deals.
3 Reasons to Pre-Order iPhone 11 & 4 Reasons to Wait
Pre-Order If You Want Your New iPhone ASAP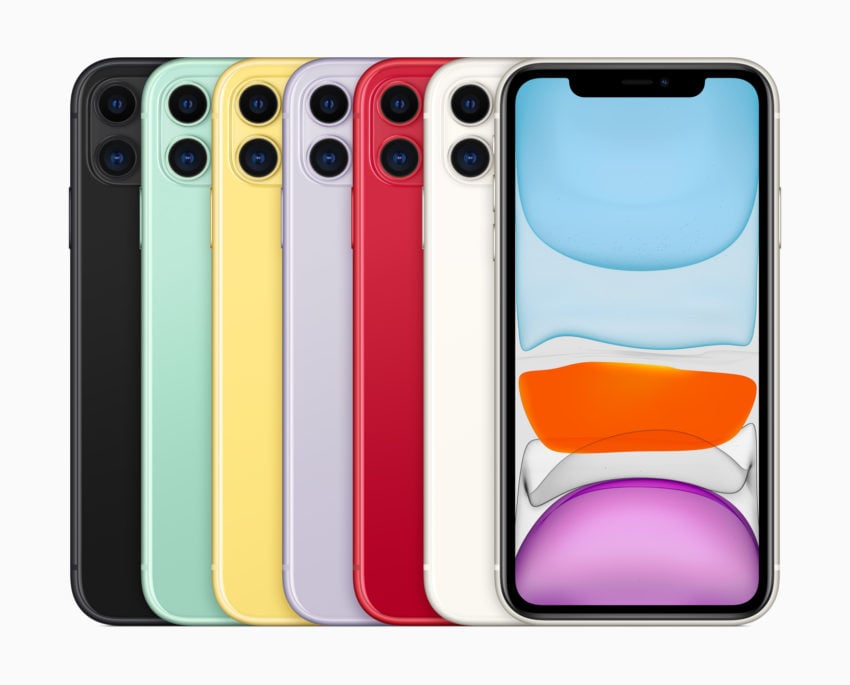 If you want to get your hands on the iPhone 11, iPhone 11 Pro, or iPhone 11 Pro Max next week you'll probably want to put in a pre-order when they go live on Friday.
The devices might not sell out completely, but there's a very good chance we see some (if not all) shipping dates get pushed into late September and/or October. 
If you want a guaranteed delivery on or around September 20th, you'll want to put in a pre-order through Apple or your carrier as soon as the clock strikes Midnight on Friday. 
If you don't put in a pre-order, and shipping times slip for the model you want, you'll have to wait in line next week or wait several weeks for your new phone to arrive.