19 Best iPhone 8 Plus Cases
Tech21 Evo Check & Evo Check Evoke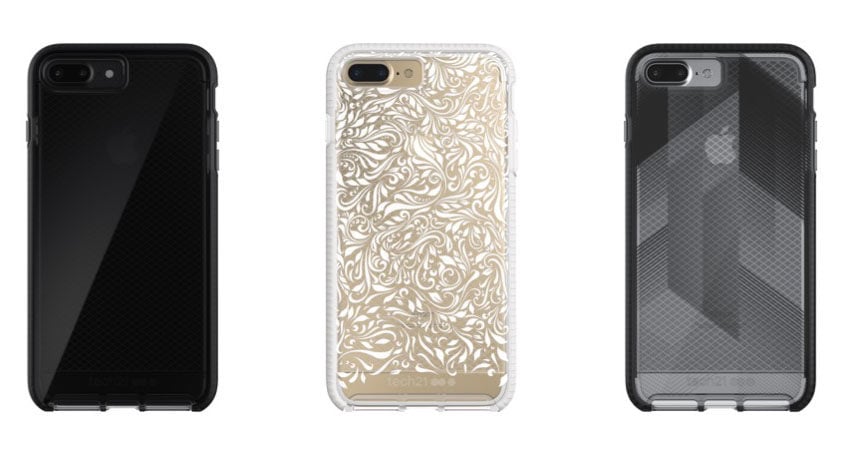 The Tech 21 Evo Check and Evo Check Evoke cases look amazing and add a lot of protection to your iPhone 8 Plus. Both of these cases include Flexshock technology to keep your iPhone safe when dropped, and the clear and semi-clear finish allows the overall color of your iPhone 8 Plus to shine through.
If you want something that looks extra special go for the Evoke Edition that includes a cool design on the back and a clear checked case that really looks amazing. You can also get the Evo Check Lace, Evo Check Urban and Evo Check Active with cool designs on the edge.
$49.95 and up at Tech21

As an Amazon Associate I earn from qualifying purchases.