19 Best iPhone 8 Plus Cases
Casetify X Essential Skin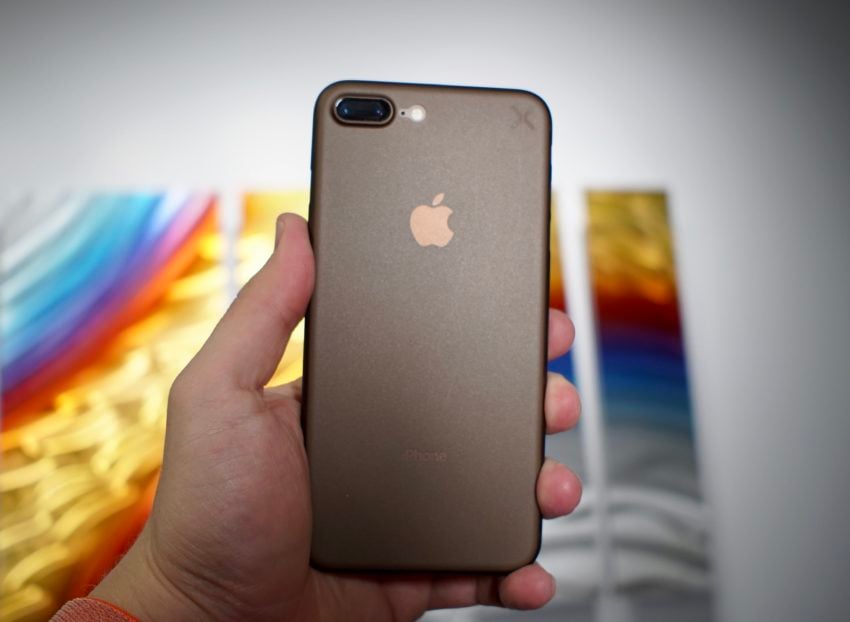 The Casetify X Essential Skin iPhone 8 Plus case is super thin. Casetify calls it' the world's thinnest at 0.45mm thick. It's like a slim glove that you dip your iPhone into.
This case won't protect your iPhone 8 Plus from drops, but it will keep it from getting scratched up or showing fingerprints. The matte finish is perfect and for anyone who wants a super thin iPhone 8 Plus case this is perfection.
$25 at Casetify

As an Amazon Associate I earn from qualifying purchases.