19 Best iPhone 8 Plus Cases
Apple iPhone 8 Plus Silicone Case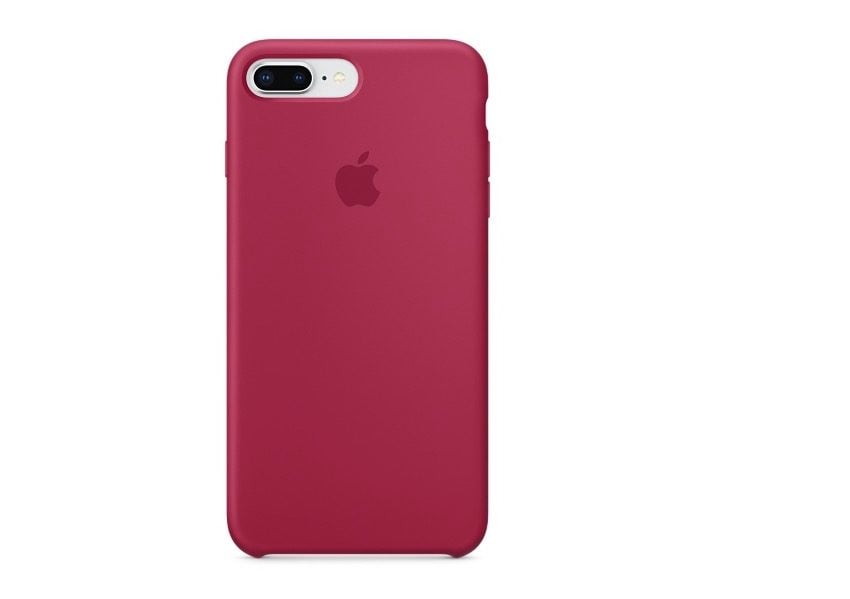 Apple makes one of the best thing silicone cases for the iPhone. The new iPhone 8 Plus silicone case options include a bunch of cool new colors and Apple still nails the feel of the silicone case better than anyone. This case is smooth and soft, but there is still just enough grip that you can hold onto your phone without worrying about dropping it.
You can get the iPhone 8 Plus Silicone case in nine different color options and it's an easy recommendation at the price. The only thing we wish it had was the aluminum buttons found on the Apple Leather case.
$39.00 at Apple

As an Amazon Associate I earn from qualifying purchases.