19 Best iPhone 8 Plus Cases
Case-Mate Luminescent iPhone 8 Plus Case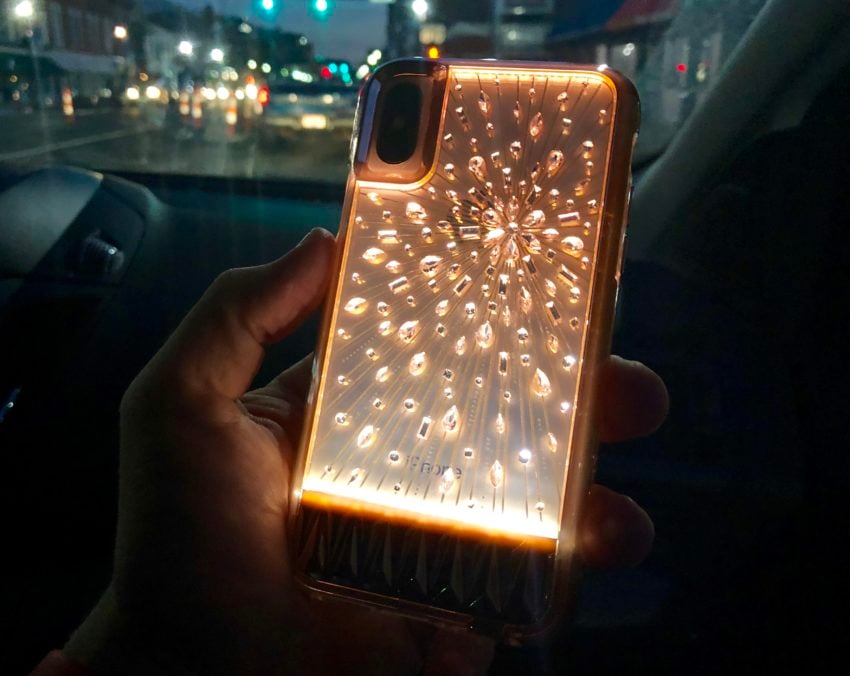 This light up iPhone 8 Plus case is amazing. At first glance this looks like a little much, but it's incredibly cool and it demands attention as it lights up crystals and the back of your iPhone.
The clear back shows off your iPhone and the crystals light up when you turn on the built-in LEDs. There is a button on the back of the case that can turn the lights on for 5 minutes or until you turn them off.
Inside the case is a small battery that you charge with Micro USB, so you don't use up any of your iPhone battery to use the case.
$80 at Case-Mate