5 Best iPhone X Accessories
Wireless Charger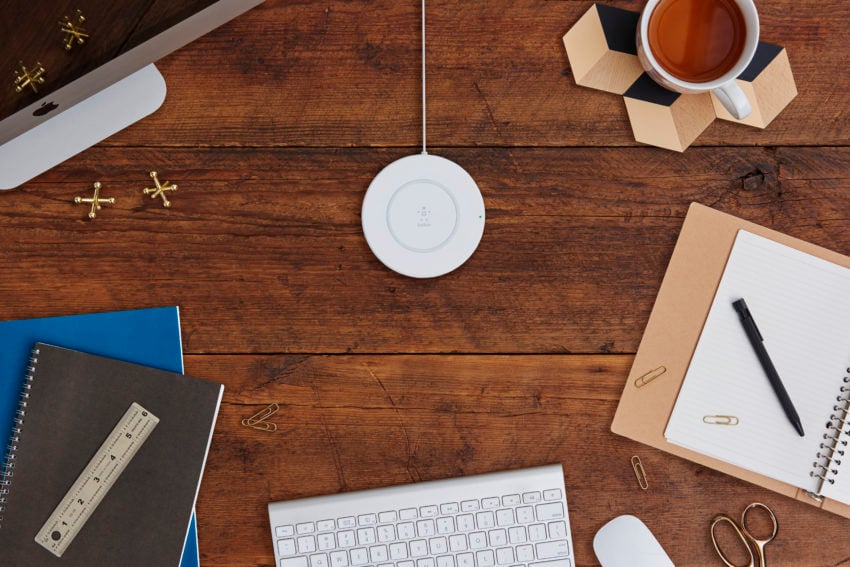 The iPhone X supports wireless charging and it is the best way to charge your new iPhone at your desk or by your bed. While the iPhone X wireless charging isn't the fastest way to charge, it is the most convenient option.
We love the Belkin BoostUp Wireless Charging Pad that is $59.99 from Apple. It's easy to use, charges with your iPhone at most angles and looks nice as well. The Mophie Wireless Charger sold at Apple is also $59.99 and it is a little smaller in size. It's also a black finish, which may match your iPhone X or your surroundings better.
You can also find a lot of cheaper models on Amazon that support qi charging so it is easier to put wireless chargers all around your house and office, but be wary of super cheap chargers that may not last long.