Kate Spade iPhone X Cases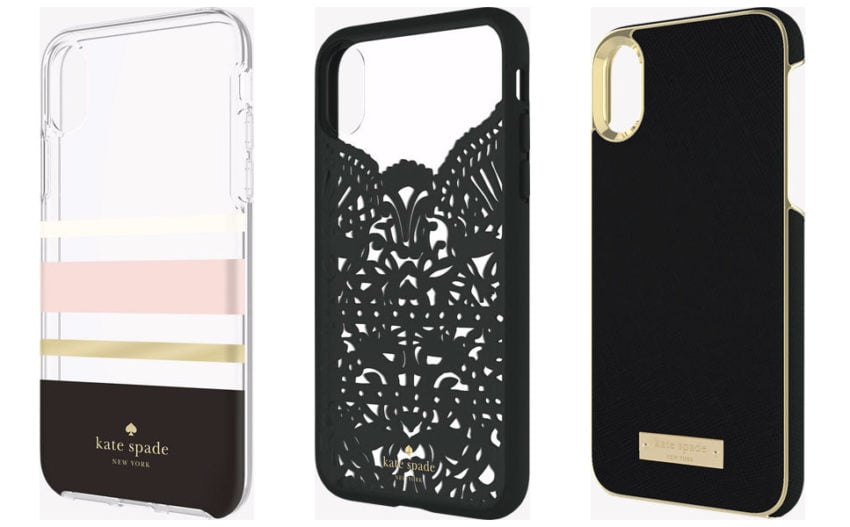 Kate Spade iPhone X cases are fashionable, beautiful and still protect your iPhone X very well. They are also priced very nicely compared to some high-fashion cases so it's not a huge splurge on top of your iPhone X.
Verizon has a huge selection of these beautiful iPhone X cases and you don't need to use that carrier to buy them. The Kate Space Lace Cage Case stands out the most, but there are also three cool looking hardshell cases and a wrap case. You'll definitely be able to find one that matches your style, your iPhone X color and your fashion.
$39.99 and up at Verizon