Michael Kors iPhone X Cases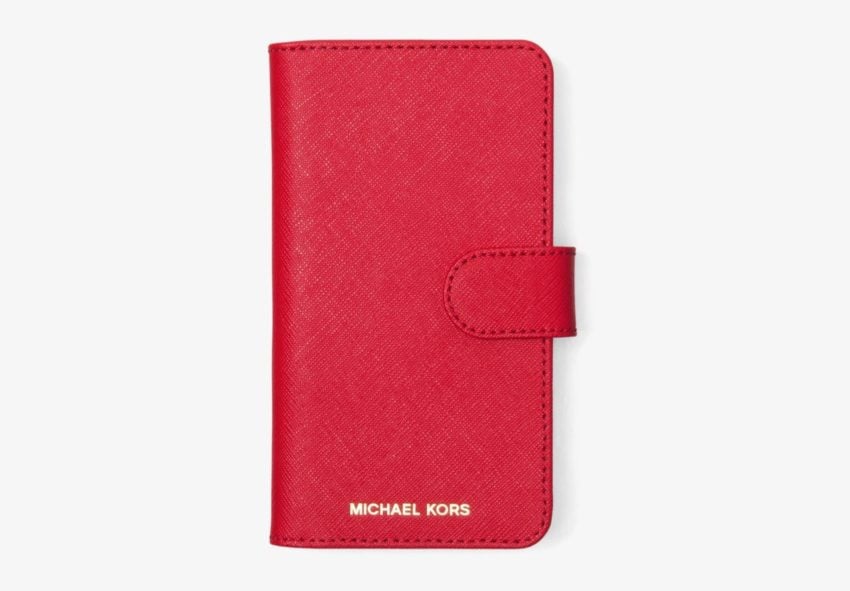 Michael Kors is another top player when it comes to iPhone X cases. If you want your case to match the rest of your fashion this is a cool option and one we've seen grow in use over the last two years.
You can buy a Michael Kors leather folio iPhone case in bright red, soft pink or black. This case features gold tone hardware on the outside and room for three cards and a small slip pocket inside. It stays closed with a magnetic closure and is available directly from Michael Kors.
This case style provides a good deal of protection by wrapping your iPhone in a layer of Saffiano leather and it has room to hold your important cards so you don't need to always carry a purse.
$70 at Michael Kors