MacBook Pro 16 Deals Take $100 to $438 Off Today
There are impressive MacBook Pro 16 deals today with $100 off at Best Buy or B&H Photo, $200 off if you qualify for education discounts and up to $437 off at an authorized reseller.
The new MacBook Pro 16 starts at $2,399, but you can get it for as low as $2,199 when you find a deal on this new model.
Apple's new MacBook Pro 16 is available to buy online and in stores now and with the widespread availability are deals that typically you'd need to wait for months to get.
Best MacBook Pro 16 Deals
Here are the best MacBook Pro 16 deals so far, with up to $200 off and sales tax discounts. We will see more deals near Black Friday.
The best deal out there is at Expercom where you can get the pre-configured MacBook Pro 16 or configure your own and save $200 to $437 on your purchase. This is an authorized reseller and you can get AppleCare+ direct at the same time if you want it.
Another great option is if you qualify for the Education Discount on Apple. This is open to current and newly accepted college students, their parents, faculty, staff, and homeschool teachers of all grade levels. When you buy online you just choose the organization you are a part of. If you go into the store, you will need to bring ID with you to get this deal.
B&H Photo collects tax in way more states than it used to, but there are some states where they don't charge it upfront. No matter where you live, you can buy with the B&H Payboo card and they will refund the equivalent of the sales tax to your card after you purchase.
If you buy the Macbook Pro 16 with the Apple Card, you get 3% cashback, which is a decent amount on a purchase like this.
8 Reasons to Buy the MacBook Pro 16 and 3 Reasons Not To
Buy for a Larger Better Display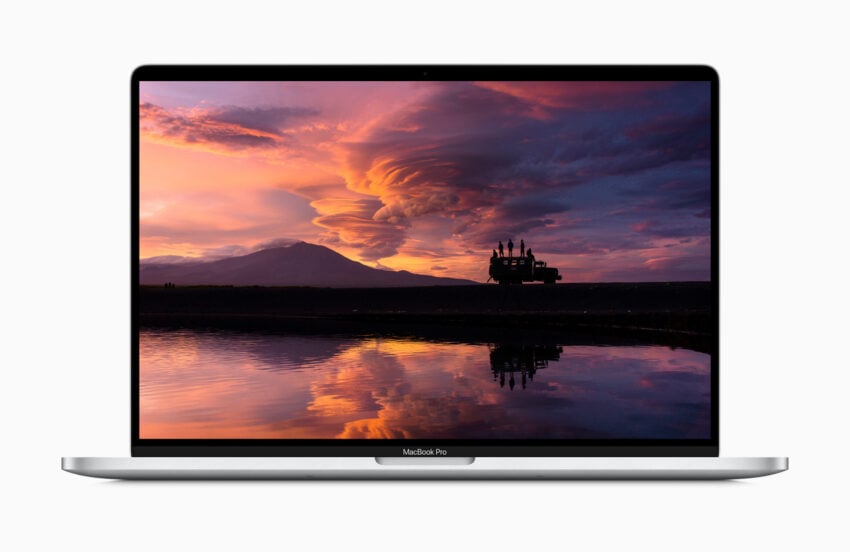 The new MacBook Pro comes with a larger 16-inch display, but the real star of this show is the higher resolution. The new MacBook Pro packs a 3,072 x 1,920 resolution. This means a higher 226 ppi pixel density, which means a better-looking image and you also get True Tone support and factory calibrated for gamma, white point, and primary colors. This display offers 500 nits of brightness and a P3 wide color gamut.
Apple uses a new type of thin-film transistor to deliver 10 times faster pixel charging, which the company says delivers better performance during low-frequency power saving modes. This should mean a better overall performance of the display when you are using low power modes.
This bigger display allows you to see more and do more, and the overall size of the laptop is only a little bigger since Apple achieved a larger size with smaller bezels.
Last update on 2023-01-28. This post may contain affiliate links. Click here to read our disclosure policy for more details. Images via Amazon API