Best MicroSD Memory Cards for Amazon Fire Tablets
SanDisk 256GB Class A1 Fast MicroSD Card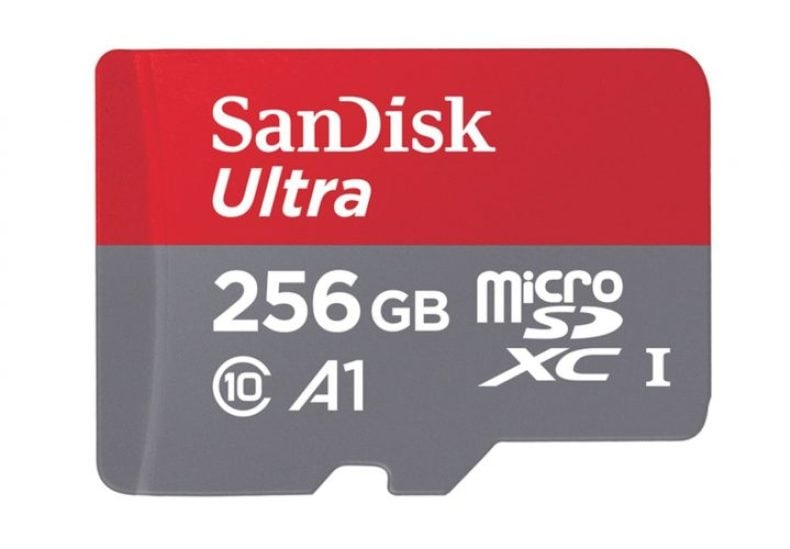 Those searching for the best performance and tons of space will want this "A1" chip from SanDisk.
Essentially, SanDisk's 256GB A1 microSD card is way faster than anything released over the past few years. And is guaranteed to make our mobile devices open apps and games quicker. "A1 can manage random read input-output access per second (IOPS) of 1,500 and write IOPS of 500, so it can quickly open apps and process accompanying tasks, such as audio, graphics, saved profiles, and in-app permissions."
Launching apps or games is noticeably faster with this card.
It sounds like typical "press marketing" but this is legit. It's a bit more expensive than most 256GB micro-SD cards but worth it.
Buy it Now for $49 from Adorama
That's more than enough space, tons of speed, and it's affordable. Enjoy!

As an Amazon Associate I earn from qualifying purchases.