Best MicroSD Memory Cards for Amazon Fire Tablets
SanDisk Ultra 200GB Card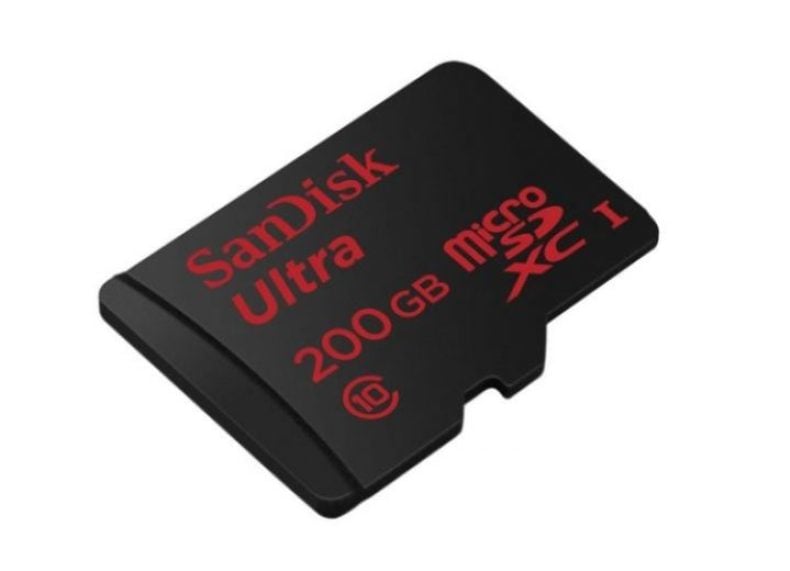 You probably don't need over 200GB of storage on your tablet, but if it controls the entire family home theater, maybe you do.
This ensures you'll have more than enough space, and is the card I recommend to friends or family. The SanDisk ULTRA 200 is a great price/performance/size option worth considering.
SanDisk is one of the most popular and trusted brands in the industry, so get this knowing it's a great choice. This card was crazy expensive when it was released, but can now be yours for as low as $50.
And yes, that's nearly the same price as a puny 64GB card at most retail stores. You'll save a ton if you buy it online.

As an Amazon Associate I earn from qualifying purchases.