Best 9.7-inch iPad Cases (2017 & 2018 iPad)
Amazon Basics iPad Sleeve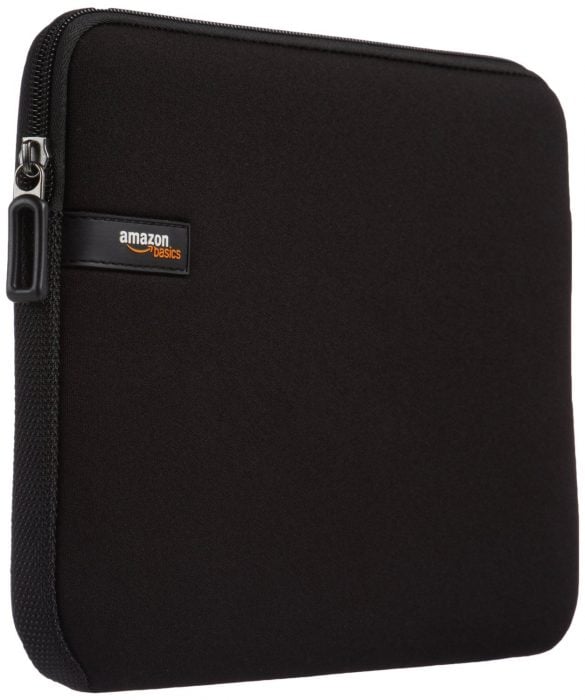 The Amazon Basics iPad sleeve is the cheapest new iPad case you can buy. It is going to keep your iPad safe, allow you to carry it alone or put it in a bigger bag. Like the Dash, you will need to take the 9.7-inch iPad out when you want to use it.
This is a great option if you need some protection, but you don't want to spend a lot of money since you will likely buy a new iPad case when more are available.

This article may contain affiliate links. Click here for more details.