Best New iOS 9 Cydia Tweaks [March 2016]
One of the biggest benefits of jailbreaking your iPhone is customization. Here are the best new iOS 9 Cydia tweaks for this month.
iOS is becoming more and more customizable, thanks to Apple adding new features with every update. However, the mobile operating system still isn't quite as customizable as you might want it to be, which is why jailbreaking is an option to consider.
Read: iOS 9.2 Jailbreak Release: What We Know
Of course, jailbreaking is at a standstill right now, as there isn't a jailbreak for iOS 9.2. The latest version that can be jailbroken right now is iOS 9.0.2, and while many jailbreakers are sticking with that version right now, not everyone is still on iOS 9.0, making it difficult for just anyone to jailbreak their devices.
Hoever, if you are jailbroken and are looking for some new iOS 9 Cydia tweaks to try out, here are some that are worth checking out.
Seeker
If you constantly use the seek slider to scrub through music, then Seeker might be a tweak that you want to try out.
As the developer puts it, Seeker is a "fully-featured extension of Apple's native audio 'scrubbing' or 'seeking' implementation within the control-center and lockscreen and integrates seamlessly into iOS."
One cool feature is Live Seek, which continues to play the audio while you seek so you know exactly where you want to stop and begin playing again. There are also incremental controls that you can customize.
Flame
The Cydia app where you download all of your tweaks isn't the prettiest app and it's functionality isn't the best either, but Flame is a jailbreak tweak that can change this.
With Flame, you can do all sorts of neat stuff, like export a list of your installed tweaks and sources, add multiple sources at once by having them in your clipboard, automatically respring, reboot, or return to Cydia, pull down on the Sources or Changes tab to refresh, and even set the default page that Cydia opens to.
Treadmill
While not a completely useful tweak by any means, it's a fun tweak to have just for messing around. Treadmill simply logs on how far you've scrolled on your iPhone's screen.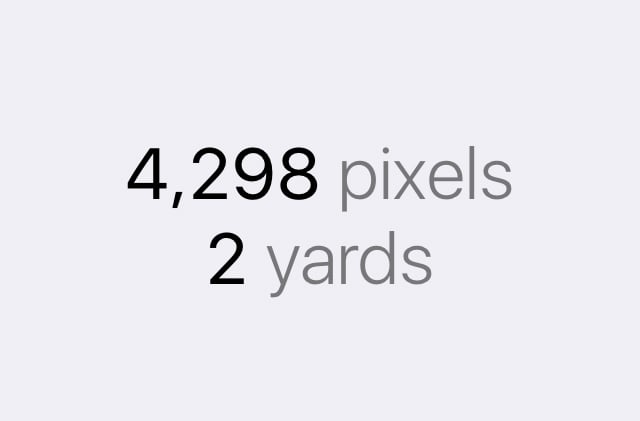 The tweak tracks your scrolling in every app and adds it all up to give you a number, showing how many pixels you've scrolled through and what that would be in yards.
Again, it's a tweak that won't customize anything, but it's definitely fun to have around.
Logger
If you think prying eyes are looking at your iPhone while you're AFK, Logger is an app that can catch them in the act.
Originally developed as a way for one guy to see what his girlfriend was looking at when she would sneakily check out his iPhone, Logger takes screenshots at certain times to see what someone might be looking at.
The tweak will also log any apps that were opened so you know what someone might be checking out if they're getting on your iPhone without your permission.
QuickAlarm
If you tend to set the same alarm every day, it can be a bit tedious to open up the Clock app every time and turn on your alarm. However, QuickAlarm makes that process a bit quicker and easier.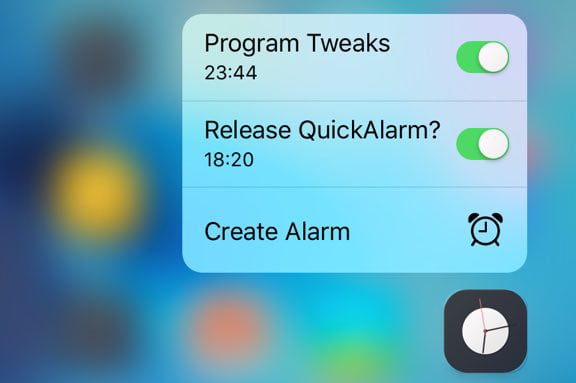 The tweak simply adds 3D Touch Quick Action options that allow you to turn on or off alarms right from the home screen by activating Quick Actions on the Clock app.
Meteor
The stock Weather icon has a crucial feature missing: It doesn't show the live weather on the app icon, which is something that many users want. However, Meteor adds this capability.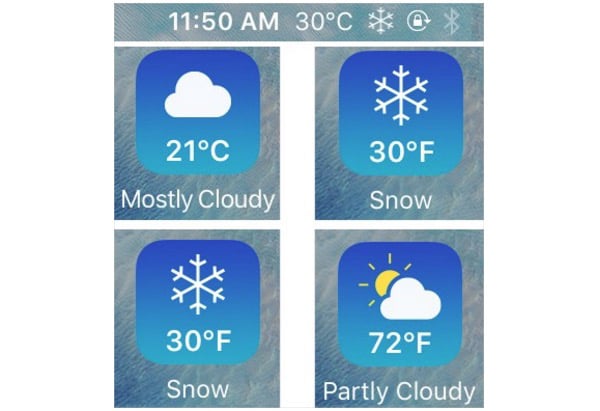 The tweak can show you the current temperature, as well as show a small icon denoting the current weather conditions, like if it's raining or snowing.
Best iOS 10 Cydia Tweaks: The Ultimate Collection for iOS 10, 10.1 & 10.2
Best iOS 10 Cydia Tweaks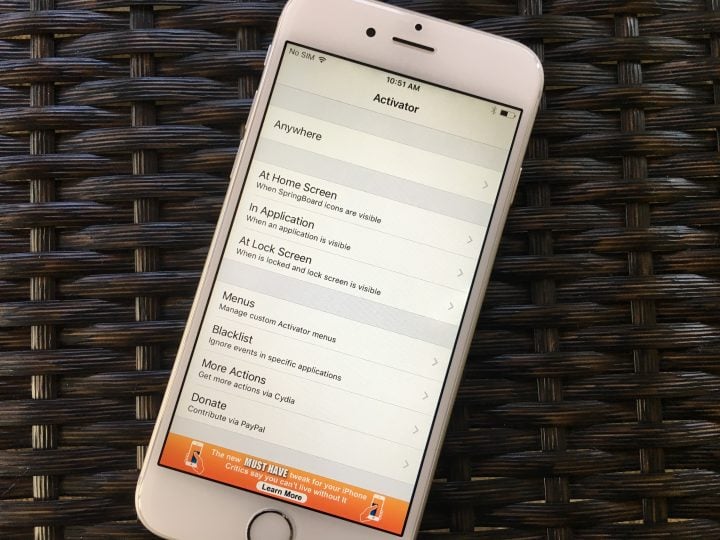 Activator
One of the most popular jailbreak tweaks of all time is Activator, and it's easy to see why. Activator allows you to set up automations as well as shortcuts for all sorts of different actions, like automatically turning on your alarms for the next day and even changing songs using the volume buttons.
This is especially true now that Activator works on iOS 10, so you can combine it with everything that Apple added to iOS 10 and iOS 10.2.
AppDrawer
One of the best features of Android is the app drawer, where all of your installed apps appear when you bring it up. Something like this is awesome, since you don't have to have all of your apps on the home screen, and now the feature is on iOS through Cydia thanks to AppDrawer.
Browser Changer
Do you use a web browser on your iPhone other than Safari? Then it might be nice to actually change iOS's default browser to your preferred one using Browser Changer. This means that any links from other apps will now open in the web browser of your choice and not just default to Safari.
Bytafont 3
iOS 9 added a new San Francisco font that is still in iOS 10. If you're not a huge fan of it, you can use Bytafont 3 to change the font to whatever you want. The possibilities are endless here.
DeleteForever
Not a big fan of the Recently Deleted folder in the Photos app? While there isn't an iOS 10 Cydia tweak to get rid of the folder, you can at least bypass it altogether when deleting a photo.
DeleteForever will allow you to permanently delete photos with one swoop, rather than deleting a photo and then having to delete it again from the Recently Deleted folder.

As an Amazon Associate I earn from qualifying purchases.