The Best Nintendo Switch Cases & Covers
Nintendo Switch Elite Player Backpack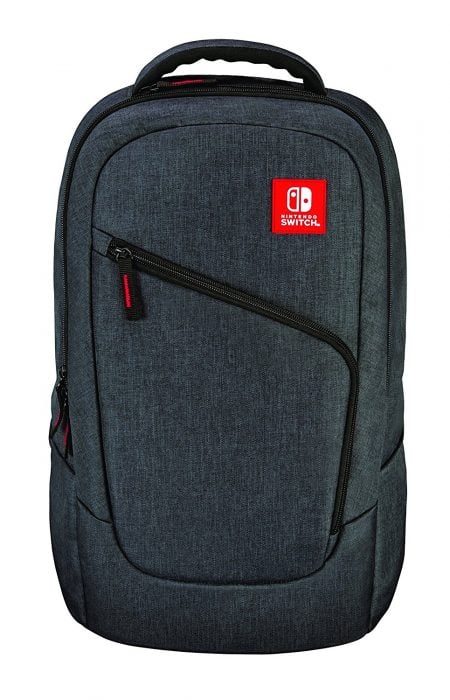 One book bag lets you protect your Nintendo Switch and show off your Nintendo pride for everyone to see. It's called the Nintendo Switch Elite Player Backpack. Anyone can buy one now for $49.99.
Everyone will know that you're a Nintendo Switch owner with this backpack. Its exterior is stylishly textured and it has a bright red Nintendo Switch logo that faces the people behind you. The rest of the backpack is gray with black accents, which only draws more attention to that red Switch logo. Another Switch logo is stitched into the bags back cushion.
The Nintendo Switch Elite Player Backpack has designated areas for the Nintendo Switch and power cable. When you're not carrying your Nintendo Switch, you can still use this pack to tote around books, tablets and your phone

As an Amazon Associate I earn from qualifying purchases.