14 Best Official Pixel & Pixel XL Accessories
Artworks Live Cases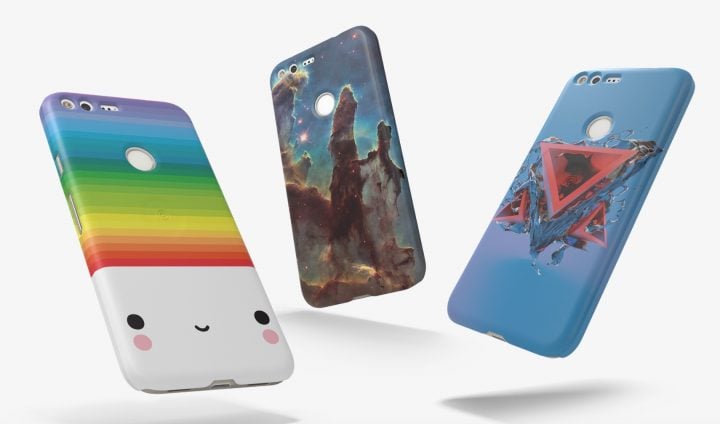 Similar to the Places and Photo live cases mentioned earlier, Google also has stunning new "Artworks" cases you'll want to consider. These are essentially designer cases buyers can create and make on their own, and get delivered right by Google.
Created by popular artists, illustrators and photographers, all curated exclusively for your Pixel or Pixel XL phone. Then of course it has the customizable button on the side, automatically adds a special live wallpaper to match the artwork and more.
While we wouldn't call it an "official" accessory, Google is also selling some Otterbox Defender cases for their Pixels right on the Google Store.