Best Phones for Seniors in 2019
iPhone Xr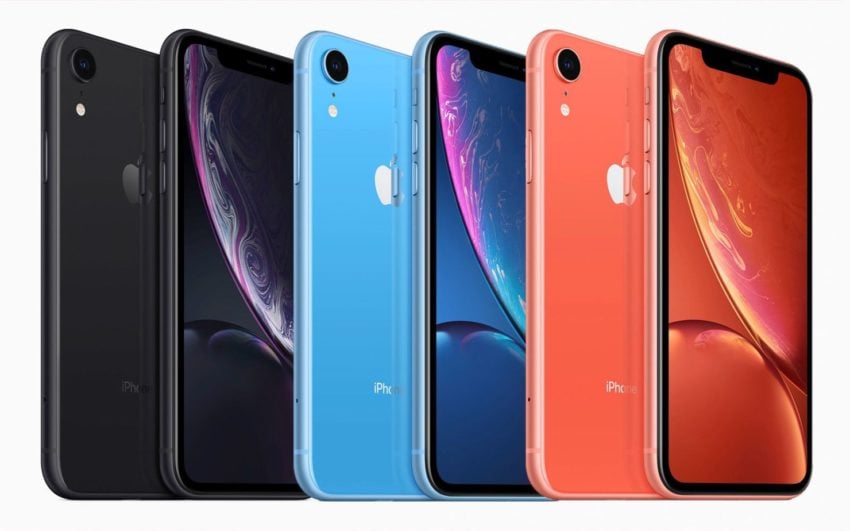 The iPhone 7 is one model older, which means it's a little cheaper, but it still offers everything you need. This has a smaller screen than the other phones on this list, but with bigger text it is still a good option for many users.
The iPhone 7 is water-resistant so it will survive accidental exposure to water, it works on all major carriers, has easy to use controls and options and allows you to use FaceTime or iMessage on an iPad as well as on your iPhone.
Users will enjoy the great cameras on the front and back of the phone as well as the Touch ID sensor that makes logging into your iPhone easier and that allows you to login to apps as well.
Buy for $25 to $31 a month at Verizon, AT&T, Sprint, T-Mobile or $749 outright at Best Buy.