Game file sizes are growing, and that's why getting one of the best PS4 hard drives you can find is a very good idea. Buy one of these today.
You need to buy one of the best PS4 hard drives you can because your console needs more available space than it ever has before. A growing number of gamers have switched to buying titles on their console instead of driving to a store for a disc. As new deals and savings surface directly in the PlayStation Store, it's possible you may buy digital video games directly on your console like they do.
There's also the PS4 Pro to consider. Developers are adding PS4 Pro support to their existing games regularly and that only makes the best PS4 hard drives even more essential. These updates can double the size of a game since they include texture packs with lots of details that aren't needed for their HD visuals.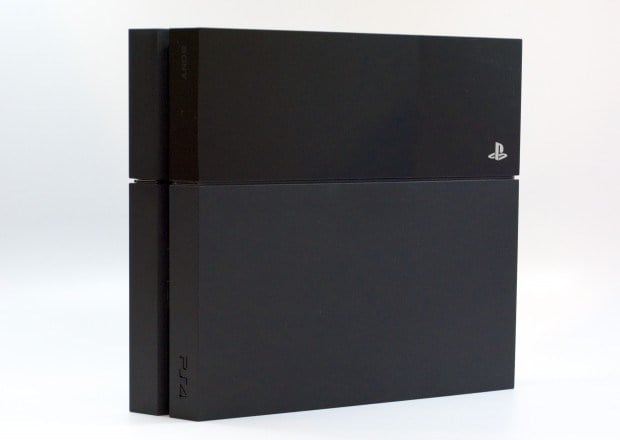 Read: 10 Common PS4 Problems and How to Fix Them
The best PS4 hard drives also save you from getting into trouble with your internet service provider. Just as games are growing, internet companies are introducing data caps on home networks that limit the number of games you can download in a single month. Buying a game on disc keeps this in check but adding more space to your console keeps you from downloading games again and again when you run out of space. The more games you can save locally, the less bandwidth you waste downloading them again.
Read: 29 PS4 Tips & Tricks
The best PS4 hard drives come in two types. Some connect to your console's USB 3.0 port. Because of that, they're easy to install. Other PS4 hard drives replace the storage device that's inside your system.
Best PS4 Hard Drives
Samsung T5 Portable SSD
Samsung 850 EVO 1 TB
Seagate 2 TB Game Drive for PS4
Fantom Drives 1 TB SSD Upgrade Kit
WD Elements 4 TB USB 3.0 Drive
Seagate FireCuda Gaming 2 TB Drive
Samsung T5 Portable SSD 250GB - $119.99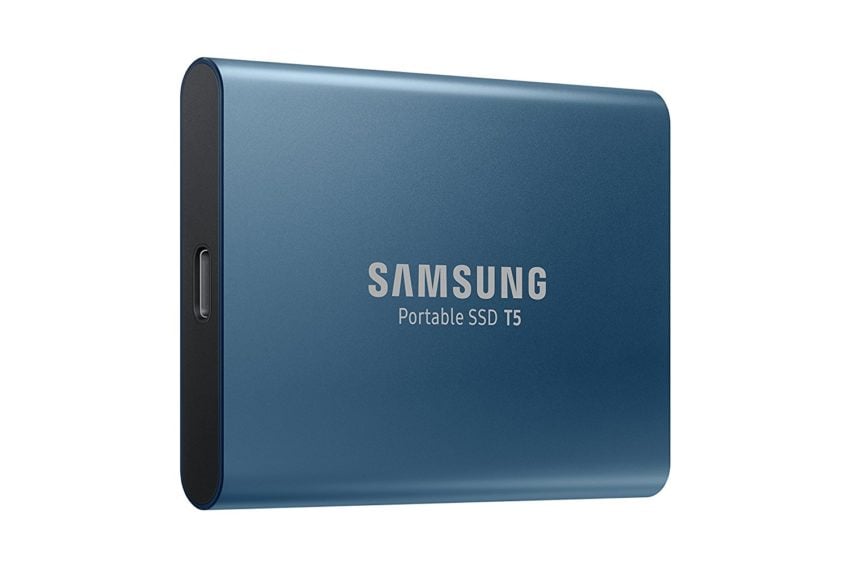 The Samsung T5 Portable SSD is expensive, but speedy. It uses solid-state drive technology to boost performance and make sure your games don't take too long to load.
According to Samsung, the Samsung T5 Portable hard drive can transfer 540 MB/s of data in some situations. The device is the size of credit card too, so there is no need to worry that it won't fit your existing console set up. In fact, the T5 Portable SSD is small enough that you can even hide it behind your console if its brushed aluminum look doesn't appeal to you.
Amazon sells the Samsung T5 Portable SSD for $119.99 with 250 GB of storage. If that's not enough for you, you can go with a 500 GB model for $179.99 or 1 TB model for $377.99.