15 Best Racing Games for Android
Real Racing 3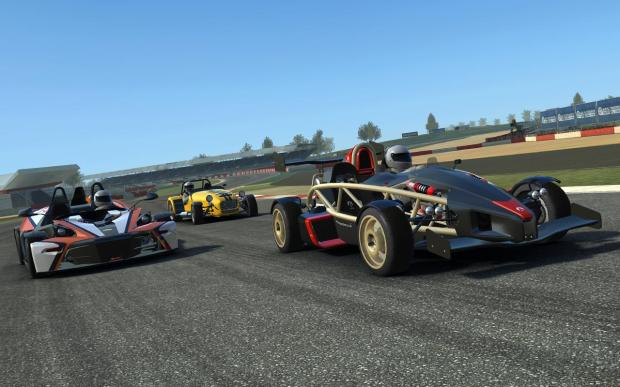 We've covered arcade and casual games, so now lets get into something more technical and realistic. Real Racing 3 is one of the best actual simulators available, but it's starting to show its age. This is the third release in this iconic mobile racing game and one you'll want to try if you enjoy simulator racing games.
"Real Racing 3 is an award-winning franchise that sets a new standard for mobile racing games – it really must be experienced to be believed. Real Racing 3 features a continuously expanding roster of officially licensed tracks, a 22-car grid, and over 100 meticulously detailed cars from manufacturers like Ferrari, Porsche, Chevrolet, Lamborghini, Mercedes-Benz, Bugatti, and Audi. Plus Real-Time Multiplayer, Social Leaderboards, Time Trials, Ghost Challenges, and innovative Time Shifted Multiplayer™ (TSM) technology, allowing you to race anyone, anytime, anywhere."
This is a free game and has tons to offer, but being a title made by Electronic Arts you can expect to find plenty of in-app purchases to speed progress along. We were still hoping to see Real Racing 4, but that's looking doubtful.

As an Amazon Associate I earn from qualifying purchases.