15 Best Racing Games for Android
Driver Speedboat Paradise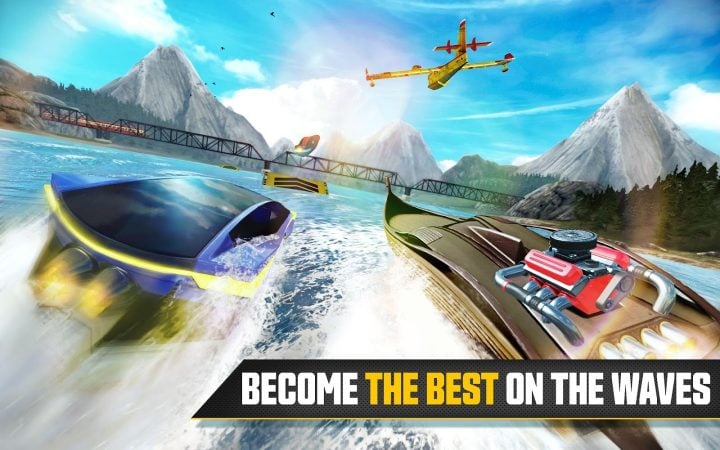 A newcomer to our list but arguably one of the best aquatic racing games around is Driver: Speedboat Paradise. Made by the popular PC developers Ubisoft. It's similar to Riptide GP2, only is much better and actually has a storyline to go with the great gameplay and stunning graphics.
You are a young and reckless driver that speeds through deep waters in multiple exotic locations against other drivers, fighting the Mafia, meeting cops and unlocking different customization tools to create your very own speedboat. It has 6 different modes, including drag racing and multiplayer options, and you can even race against your friends. I've been enjoying this game on my Galaxy Tab S6.
There are over 20 boats to collect and missions or races to complete. However, you'll find a lot of in-app purchases so use caution if you hand this time-wasting high octane game to the kids.

As an Amazon Associate I earn from qualifying purchases.