15 Best Racing Games for Android
Horizon Chase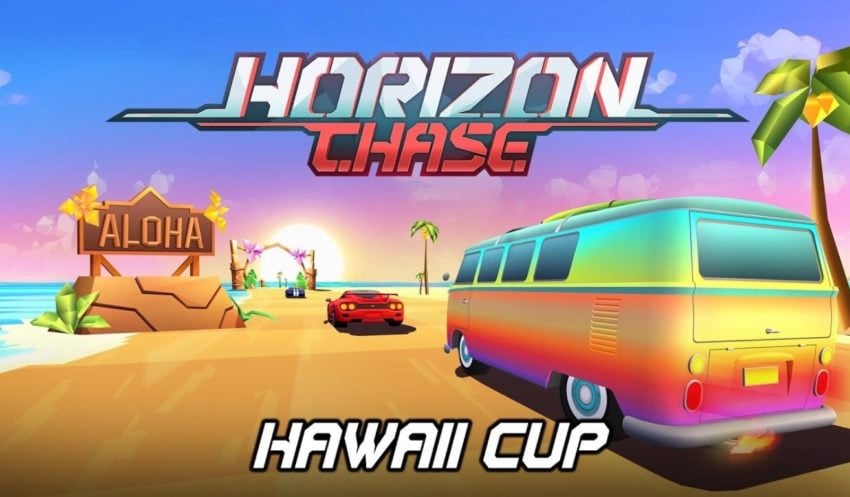 Horizon Chase - World Tour is a tribute to all those classic arcade racer games you played as a kid. Or hey, maybe you still play them at Chuck E Cheese or Nikelcade.

With Horizon Chase, you'll love the classic retro graphics, old-school look and feel, and the outright fun racing. There are dozens of cars and tracks to unlock, multiplayer races, Android TV support, and you can even use a controller if you want.

This game is a few years old, but it's still great. And with the recent World Tour update, you'll be racing on islands with 9 new tracks, new cars, and more. This game will take you back to your childhood. You're welcome.

A few honorary mentions go out to Riptide GP2, Reckless Racing 3, Angry Birds GO, City Racing and even a new Asphalt Nitro (for low-end phones). We hear Perfect Shift is a good one too, so try them all.


Also, before you go, we wanted to offer up a few more suggestions. While racing titles are a blast, the hottest trend in mobile gaming right now is Battle Royale Games. They're extremely addicting, and you have tons to choose from.

Here are the 10 Best PUBG-Style Battle Royale Games for Mobile

or try these 5 Games Similar to Fortnite

And finally, here are 30 of the Best Offline Android Games, so you can stay entertained without the internet or WiFi.

As an Amazon Associate I earn from qualifying purchases.