Best Samsung Galaxy S5 Accessories
Galaxy S5 Wireless Charging Kit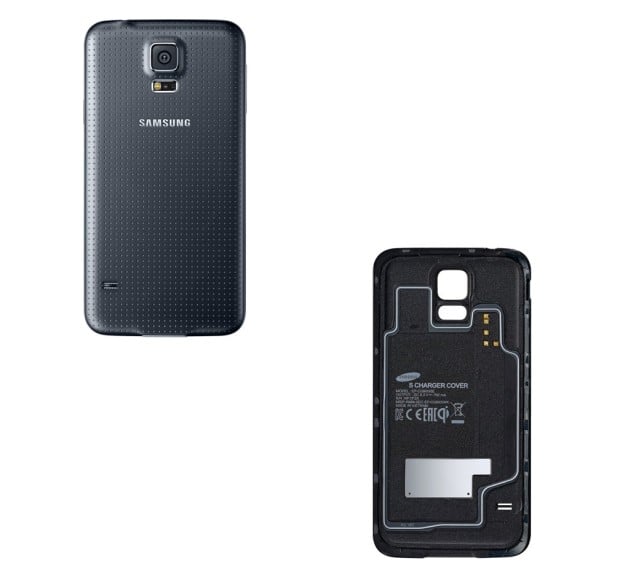 TheSamsung Galaxy S5 wireless charging back is an easy way to add wireless charging to the Galaxy S5 and maintain the water-resistant feature many users love.
Samsung sells the Galaxy S5 wireless charging back for $30 with black and white options that match the standard back. There is also a wireless charging S-View Flip Cover for $70 that adds the ability to cover the front of the phone.
Users will also need a Qi wireless charger which will add $50 to $60 to the total price. Users can also purchase cheaper QI chargers on Amazon or through other retailers to save. The Nexus 5 wireless charger works as well.