Best Samsung Galaxy S5 Accessories
Micro SD Card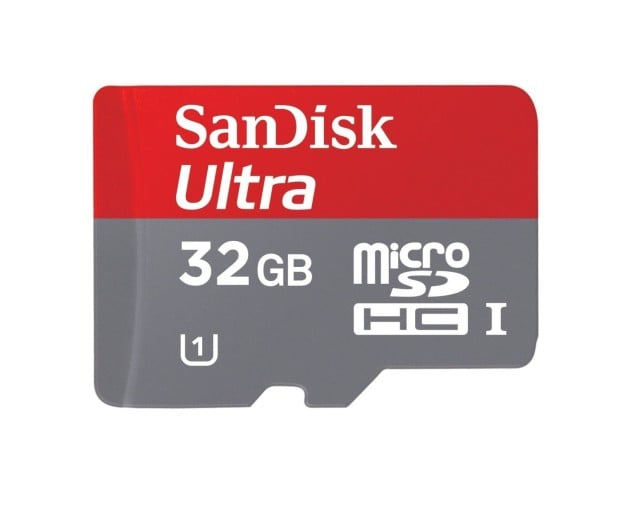 The Samsung Galaxy S5 ships with a 16GB storage option in the U.S. right now, but users can add more storage with a Micro SD card.
Pop off the back of the Galaxy S56 and slide a Micro SD card in to add up to 128GB of additional storage. Most users will opt for a $20 32GB Micro SD card on Amazon to get started.
There are some limitations to a Micro SD card on Android 4.4.2 which ships with the Galaxy S5, but users can default photos and videos to a Micro SD card to save internal storage for apps and more.
$17 for 32GB at Amazon

As an Amazon Associate I earn from qualifying purchases.