Best Samsung Galaxy S5 Accessories
Galaxy S5 Bluetooth Keyboard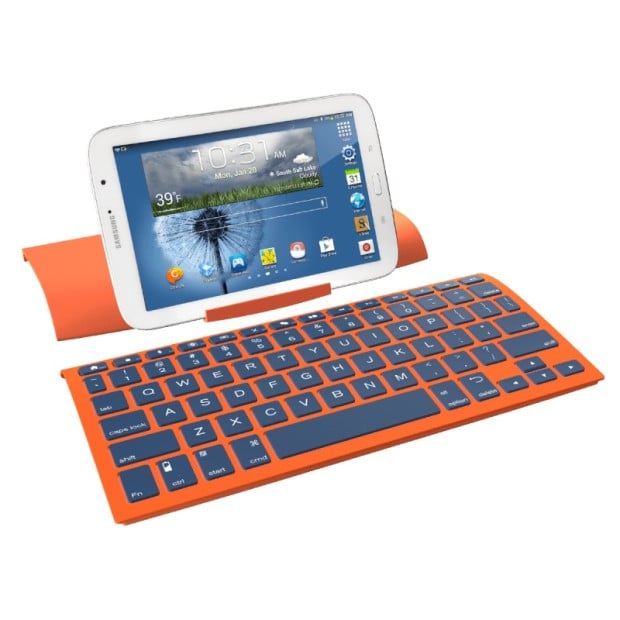 The Samsung Galaxy S5 display is big enough to be productive on, and the multitasking mode makes it possible to work and watch a video at the same time or compare documents.
But if you really want to kick productivity up, a Bluetooth keyboard is the option. This connects wirelessly and offers a nearly full size keyboard option to type emails and reports faster.
$69.99 at Zagg

As an Amazon Associate I earn from qualifying purchases.