7 Best Waterproof Smartphones for 2014
Samsung Galaxy S5 Active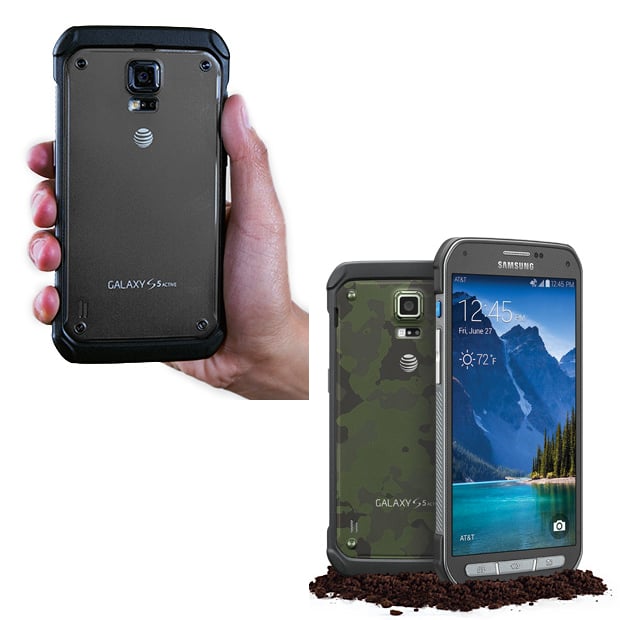 The Samsung Galaxy S5 Active is a more rugged version of the Galaxy S5, and unlike last year's Active model there are not many things you need to give up to pick this durable alternative.
You get the same 5.1-inch 1080P HD display, a 16MOP camera that can capture 4k video, Android 4.4 KitKat and the same performance, plus outdoor activity apps to make the most of your adventures. Users can use the Galaxy S5 active display with gloves on.
It is waterproof up to three feet for 30 minutes like the Galaxy S5, but it is also rugged. it is rated to survive a 4 foot drop to a flat surface without breaking.
The Samsung Galaxy S5 Active is available at AT&T for $199 on a two year contract or zero down. It's not clear if we will see a Verizon Galaxy S5 later this year or if AT&T has this phone locked up for the long haul.

As an Amazon Associate I earn from qualifying purchases.