6 Best Xbox Controllers & Remotes
Kinect for Xbox One - $89.99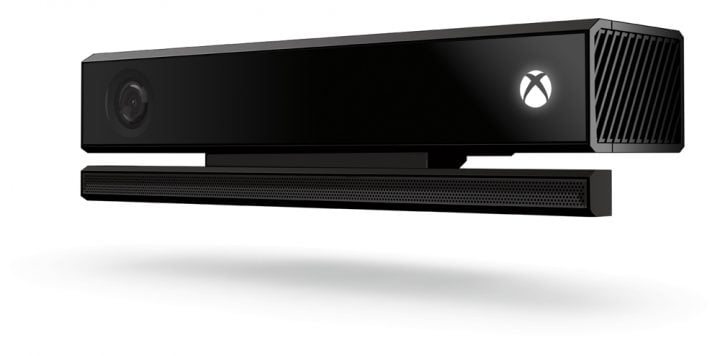 Now available for just $89.99, you can use the Kinect on Xbox One to navigate many of the console's apps. It has powerful microphones and a decent web camera built into it. You can use these for Skype or Party chats.


Read: How to Watch Live TV on Xbox One


The microphones are used to let you navigate the Xbox One's core features with just your voice. You can tell the console to record a video clip or capture a screenshot, for example. When paired with a cable box, you can also tell the console which channel you'd like to watch and to adjust the volume on your television or stereo equipment.


This article may contain affiliate links. Click here for more details.