9 Best Xbox One X Accessories You Need In Your Life
Razer Thresher Ultimate Wireless Gaming Headset $249.99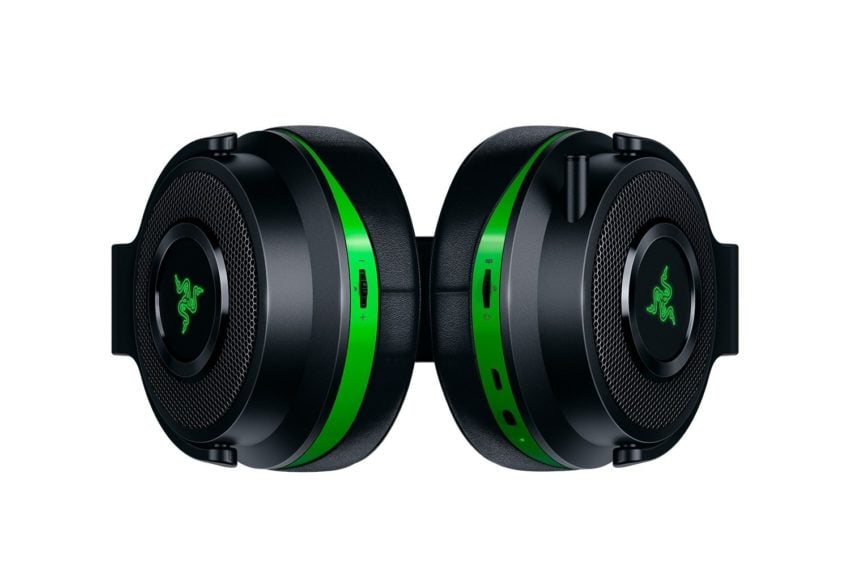 For the best wireless gaming audio, you need the Razer Thresher Ultimate Wireless Gaming Headset. Amazon sells the accessory for $249.99 online.

Read: Razer Thresher Ultimate Review: The Best Wireless Headset
These headphones have two huge cups for your ears that use Dolby's audio technology. Because of their surround sound technology, you can tell when in-game enemies are walking up behind you or where a gunshot came from. Razer Thresher headsets work from up to twenty feet away from your console for 16 hours. So, if you like to listen to music from Spotify on Xbox One, you can do so without waking up everyone in your home.
Buy the Razer Tresher Ultimate Wireless Gaming Headset from Amazon for $249.99

As an Amazon Associate I earn from qualifying purchases.