Black Ops 3: 5 Things to Expect for the Rest of 2016
2016 Black Ops 3 DLC Plans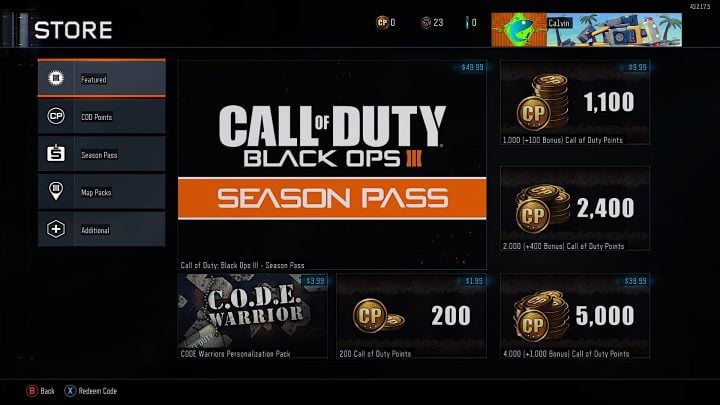 There are several things we know about the Black Ops 3 DLC plans. And if you want to get the most out of your Call of Duty: Black Ops 3 experience you will likely want to invest in the Season Pass and the DLC.
We already have access to two Black Ops 3 DLC map packs that each include four maps and a Zombies experience.
For the rest of the year we will see two more Black Ops 3 DLC map packs that each include; three new maps, one remade map that may look like a brand new map and a new Zombies experience.
The Season Pass description states that users will get new maps and that there will be remakes from the Black Ops series and World at War.
In Awakening we saw Skyjacked as a remake of Hijacked from Black Ops 2 and in Eclipse we saw Verge as a remake of Bonsai from World at War. If you like these types of maps, check out our list of new Black Ops 3 maps we want brought to life as a remake.
With this in mind you will still get six brand new maps and two reimagined maps this year as well as new Zombies.
The Call of Duty: Black Ops 3 Zombies DLC is a four-part series that focuses on the same cast of characters. We already have Der Eisendrache and Zetsubou No Shima that take place in beautifully scary environments. We expect these to continue in the new DLC.
Don't expect any surprise DLC packs after this group. On Twitter David Vonderhaar replies to a user asking if the team wants to make more DLC saying, "Rarely. It's a lot of effort to make the DLC we do."
Count on two more packs, but that will likely be it for the game, as far as maps are concerned.

This article may contain affiliate links. Click here for more details.