Black Ops 3: 5 Things to Expect for the Rest of 2016
Call of Duty: Black Ops 3 Deals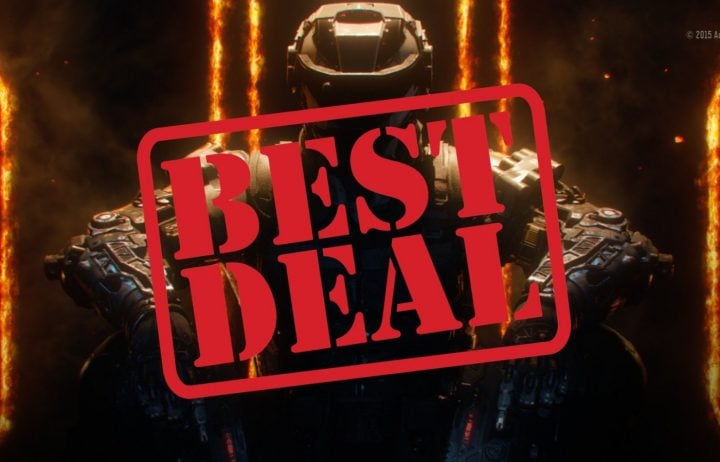 Gamers who did not yet buy Call of Duty: Black Ops 3 should continue to look for deals. It is easy to save $20 on a regular basis for the Xbox One, PS4 and PC version of Black Ops 3 in 2016. The PC Black Ops 3 deals can cut the price even lower.
The deals will not always be live, but as new DLC arrives, expect to see additional deals now that the game is aging.
We've spotted some deals that include a Season Pass, but for the most part you will only find Call of Duty: Black Ops 3 deals on the base game.
We've put together a list of the best Call of Duty: Black Ops 3 deals you can find, which will help you save if you need to buy this game in 2016.

This article may contain affiliate links. Click here for more details.