Black Ops 3: 5 Things to Expect for the Rest of 2016
Call of Duty: Black Ops 3 Mods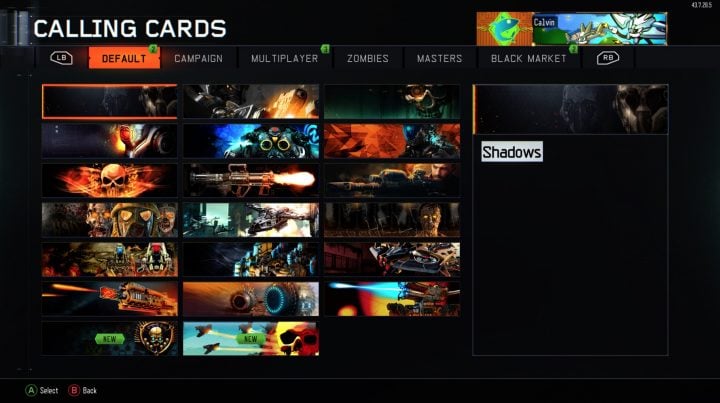 Perhaps the biggest thing to come in 2016 from Call of Duty: Black Ops 3 is official Black Ops 3 mod support.
Originally announced in November, Treyarch promises Black Ops 3 mods. This is PC only, so you may be looking to get a new gaming PC now if you want to use these.
With Black Ops 3 mods you will be able to create maps and game modes. You can run your own servers with modded content anywhere you want. You can also use an unranked server browser to find and play games with modded conent easily.
There is a closed Alpha test of Black Ops 3 mods in progress now and the latest update is that the Open Black Ops 3 mods beta will come in a "few" months.
That means you might be able to use the new Black Ops 3 mods in a beta form by June or July. There is no public Black Ops 3 mods release date announcement yet -- but it will likely come soon after a beta.

This article may contain affiliate links. Click here for more details.