Clash of Clans December Update: What We Know So Far
Session timers and the Personal Break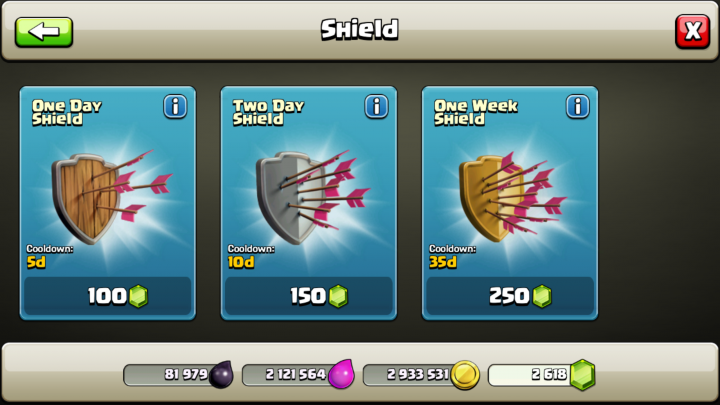 The developers also mentioned there will be new session timers and a "personal break" whatever that means. This will likely be a move to reduce cheaters who use a PC to always stay online. You've tried to attack someone in a revenge and get the notorious "this player is currently online" and it never goes away.
This is people that keep the game on for 6-8 hours at a time. Either by keeping their device on, or using cheats on a PC or desktop computer.
Of course a session timer won't limit how much we can play, because ultimately the developers want us playing as much as possible, and spending money on gems.
However, there was also mention of the "Personal break". Everyone has a life, and Clash of Clans requires a LOT of attention. If you don't get on multiple times a day the game is no fun. People steal all your gold and elixir, updates are impossible, and people give up. Not to mention going on a vacation leaves a base wide-open for a weekend for people to raid, and owners to be left helpless.
I'm hearing there will be some sort of system where the more you play, the more time for a "personal break" gamers will get. Then, if they need to take some personal time away from the game, go on vacation, or get busy in life, they can use that break (like a SHIELD) to protect their village and money. This could also tie into the village guard concept mentioned above.
Yes, this is a lot. The developers need to make sure there are still enough bases to find, attack, and raid, without making it no fun for at the same time. It's a hard balance, and there's a lot going on here, which is why there's such a big delay in this release.
As long as personal breaks can't be taken whenever, the basics of the game and raiding in fights shouldn't change too much. These comments have a lot of people concerned, but don't worry, the game will still be fun for everyone. Supercell is one of the most successful game developers for a reason, and they know what they're doing.

This article may contain affiliate links. Click here for more details.