Clash of Clans Update: 6 Things to Expect Next
Earlier this summer one of the most popular mobiles games in history received a huge update that delivered some highly anticipated new features, tons of changes, and a lot of improvements. However, with millions of gamers enjoying the title for well over two years, more updates are in the works. We have a few ideas regarding what is coming soon, and here we'll be running down six potential new features coming in the next Clash of Clans update.
With more than 100 million installs on both iOS and Android, Clash of Clans is an extremely popular and successful game. One reason for that is the vast majority of updates, new characters, and continued feedback the developers take in and implement into the game.
Read: Clash of Clans 2015 Update: 8 New Features
On July 1st Supercell released one of the biggest updates to Clash of Clans in well over a year. It had a huge list of new features and options, including level 5 dragons, three new spells for wars and fighting other bases, and much much more. And while all of that was much-needed, another update with Town Hall 11 and more is coming next.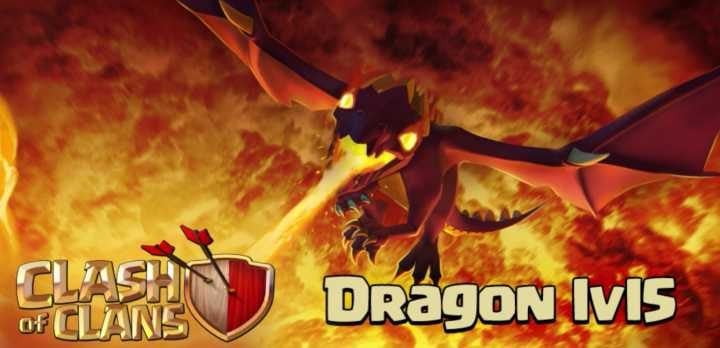 In the nearly two years I've been playing Clash of Clans I've seen a lot of new features. They've added another Mortar, better air defense to take on Dragons, and new Dark Elixir troops. That said, there is room for a lot more. During the holiday season there are updates that add snow to each players village, Christmas trees and presents appear, and similar things happen for other holidays like Halloween.
And while those types of small updates are nice, and keep things new and fun, they quickly end and we go back to the same gameplay everyone has enjoyed for years. So what else can the developers, Supercell, do to improve Clash of Clans? A lot, actually.
Read: How to Transfer Clash of Clans to a new Phone
There were a lot of rumors about what was coming in the summer update that landed in July, but many of the features gamers expected to arrive, didn't. What that does mean though, is they'll likely come in another update later this year or in early 2016.
We expect most of those rumored changes and additions to arrive in a Christmas or holiday season update, rather than taking an entire year for them to come in an update next summer. Things like another dark elixir troop, Town Hall 11, and much much more. Below is a list of six things we could see in future Clash of Clans updates.
Town Hall 11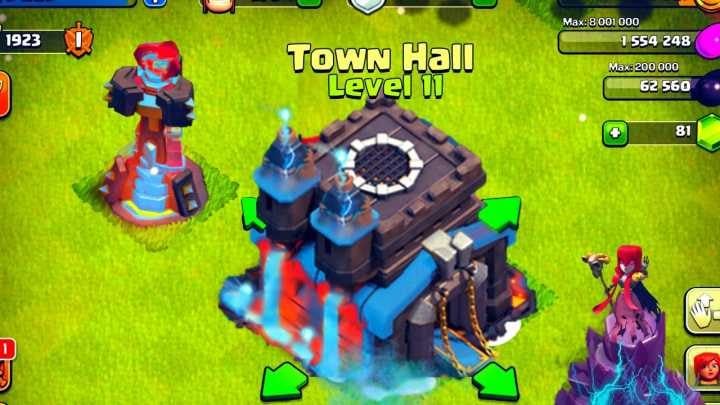 We can almost guarantee the next big update for Clash of Clans will introduce a Town Hall level 11. For months we've been hearing rumors about Town Hall lvl 11 coming for the millions of advanced players that have been enjoying the game for over two years, and the sooner it comes the better, as some players are starting to get bored.

Those who are at Town Hall 10 can't advance any further in the game, and going on three years (on iOS) means there are a lot of TH10 players with nothing left to do than raid other bases, or save money and upgrade walls. Many users are still saving up money and upgrading items that arrived in July, but any good player should have most of the new goodies maxed out already.
Town Hall 11 will give loyal players another reason to keep playing, more options, more money to steal from other players, more walls, and unlock more units or troops to further enhance the game. At this point many people have nothing to upgrade, and with the addition of three new building recently we need more walls to protect our village. Walls get unlocked with Town Hall upgrades.
Each Town Hall upgrade changes how much loot you can get from raids, typically unlocks higher spell factories, more walls, and other things. We're expecting all of that to arrive eventually, but probably not until the Christmas update or sometime in early 2016. I don't want to see level 4 infernos, but we could see a higher level wizard tower or X-bows with TH11.