Clash Royale 2020 Updates: 7 Changes We Want Next
New Game Modes (More Mirror Mode)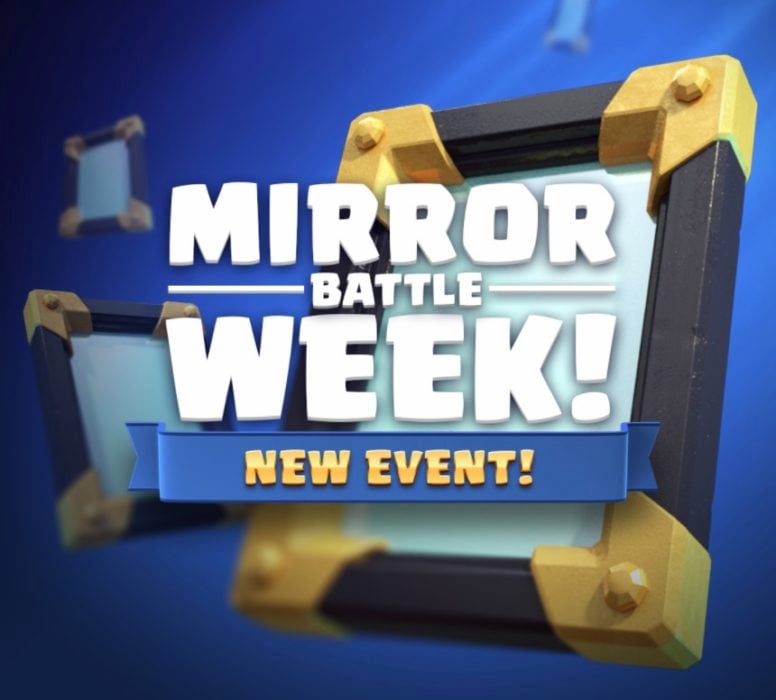 One of the best parts of Clash Royale is 2v2 mode. Letting four players battle in the same arena, and loading them up with Elixir, means we end up with intense battles. 2v2 is loads of fun, but we still need something new and different. Or at least more of them.
Mirror Mode was a blast, but it didn't last very long. Supercell is doing a far better job at changing up the modes lately, but we'll always want more. From Mirror Mode, Modern Royale, to even a new 4x Elixir challenge. Keep them coming, because it's exciting, fresh, and new.
In April of 2019 Supercell added three more game modes, and things continued to improve throughout the year. We're hoping we continue to see fun new stuff throughout 2020.
What's your favorite game mode?

As an Amazon Associate I earn from qualifying purchases.