10 Exciting Mobile Games Coming in 2017
The Bunker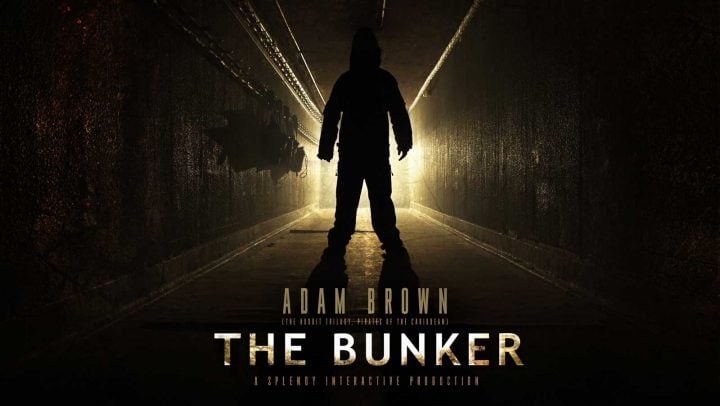 Released in late 2016 for PC and consoles, comes a brand new type of game unlike anything you've ever played. Especially on mobile. It's called "The Bunker" and it's the first live-action video game thriller. Players will be the last remaining survivors in a nuclear bunker, after sitting down there for 30 years. It's an "Escape" type game where players will need to look for clues to figure their way out. Almost like being in the movie "Saw". The only difference though, is it's a live-video and live-action game starring real actors. Meaning the graphics won't look good, they're real. Seriously.
I've yet to try the original for PC that's available on Steam, but to enjoy this kind of game on a mobile device hiding in a basement or closet will surely add to the excitement, or fear. It's set to be released in early 2017 so stay tuned for more details.

As an Amazon Associate I earn from qualifying purchases.