Fallout 4: 5 Things You Can Expect in 2016
This roundup looks at five things that Fallout 4 owners and buyers should expect from Bethesda, its updates, and its official mods and DLC in the new year.
In November, Bethesda finally released a follow-up to Fallout 3, its award-winning open world roleplaying game from 2008.
In the weeks since its highly anticipated release, we've learned a ton about Fallout 4. We've learned about some of the major problems plaguing PS4, Xbox One and PC users. We've seen Bethesda release a 1.02 patch and an 1.03 beta for PC. And we've seen a library of unofficial Fallout 4 mods emerge for the PC.
2015 was an exciting year for Fallout 4 users. 2016 figures to pick up where it left off thanks to the plans Bethesda has in the pipeline.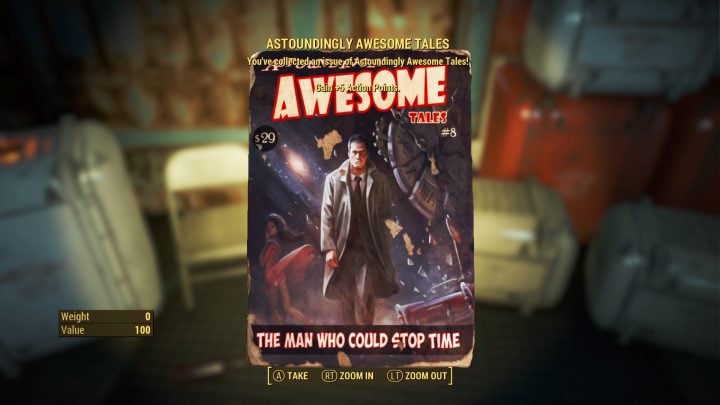 Bethesda's made some big promises to Fallout 4 owners and we expect to hear more about those in the weeks ahead.
Today, we want to outline those promises and also address some things prospective Fallout 4 buyers should keep an eye on as we push into the new year. This is what to expect from Bethesda and Fallout 4 this year.
Fallout 4 and Bethesda aren't slowing down and you're going to want to stay on top of these five things as we push away from the game's release date, deeper into 2016.
Fallout 4 DLC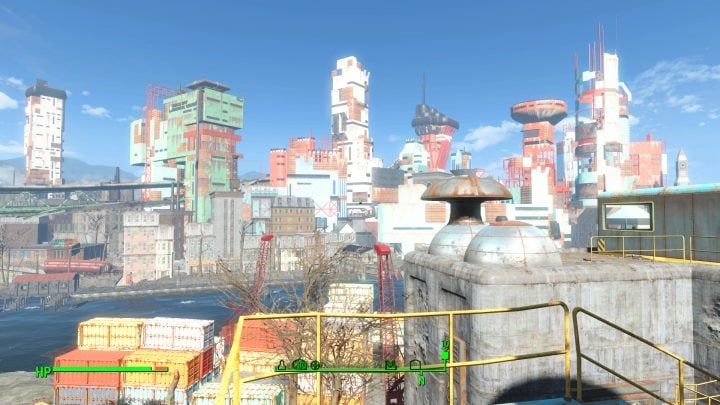 The first thing to watch for is the Fallout 4 downloadable content (DLC) that Bethesda is planning for this year for Xbox One, PlayStation 4, and PC.
We know that the first paid Fallout 4 DLC is going to be coming in "early 2016." The company hasn't outlined a specific window or a specific day. "Early" is pretty ambiguous but we'd be surprised if Bethesda made us wait deep into the second half of the year for the first DLC release.
Bethesda recently said that it would announce DLC details "soon" but soon is an ambiguous word so it's hard to predict when we might see a concrete announcement.
We know that there will be several Fallout 4 DLC expansions. Studio director Todd Howard alluded to several DLC releases for his new game in comments made last year. The company hasn't confirmed how many expansions it will release but there will be multiple.
We know that there will NOT be any Fallout 4 DLC exclusives. PC, PS4 and Xbox One users will get the same content at the same time. This is big because Bethesda has developered a close partnership with Microsoft.
We still don't know what will be coming with Bethesda's Fallout 4 DLC though there is speculation that at least some of it will take place underwater. The Glowing Sea is huge and a prime place for Bethesda to expand.
Gamers have discovered mysterious locations and a harpoon gun that hint at potential additions to the game. There's also speculation that the DLC could include a "Ghoul Whale." Fans have come up with a believable theory and it only throws more fuel onto a growing fire.
Bethesda is offering all of its Fallout 4 DLC for $30 through its Season Pass. It's still not clear how much each expansion will cost individually. We recommend holding off on the Season Pass, at least for now.
Bethesda's DLC will add additional content to a game that's already packed with it so if you're a huge Fallout fan or someone that simply wants to continue your journey in the wasteland, you'll want to keep your eyes peeled for official details.
We recommend monitoring Bethesda's website, its Twitter account, the Fallout Twitter account, and Pete Hines' Twitter account as we push into the early part of the year.

This article may contain affiliate links. Click here for more details.