Fallout 4 Release Date: 10 Things Buyers Need to Know
Midnight Fallout 4 Release Date Events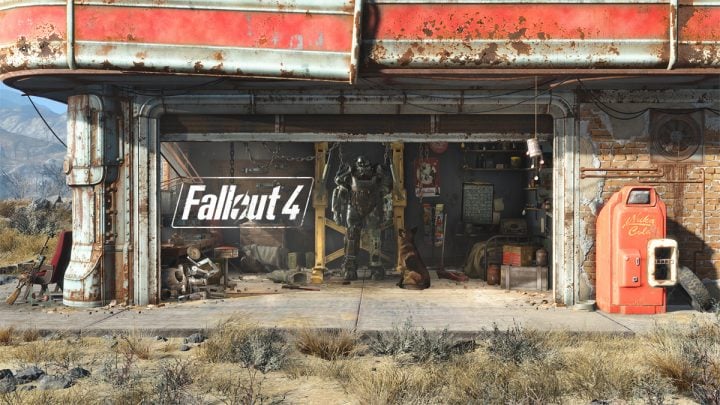 Fallout 4 is one of the most anticipated videogames of the year and it will be accompanied by several midnight release events that allow buyers to get the game as soon as it becomes available on November 10th.
You will be able to buy Fallout 4 at 12:01 AM Eastern on November 10th. This means that the game will go on sale on November 9th at 9:01 PM in the Pacific Time Zone of the United States. This applies to both the digital and physical versions of the game. Here's how that looks:
- Eastern - 12:01 AM November 10th
- Central - 11:01 PM November 9th
- Mountain - 10:01 PM November 9th
- Pacific - 9:01 PM November 9th
There are three retailers, that we know of, that will open their doors for the Midnight Fallout 4 release date. Best Buy, GameStop and Walmart will open their doors to Fallout 4 buyers on November 9th and November 10th.
Not all stores will be open for the midnight Fallout 4 release date so you'll need to check in with your local store to see if it will be open.

This article may contain affiliate links. Click here for more details.