Fallout 4 Release Date: 10 Things Buyers Need to Know
Fallout 4 Season Pass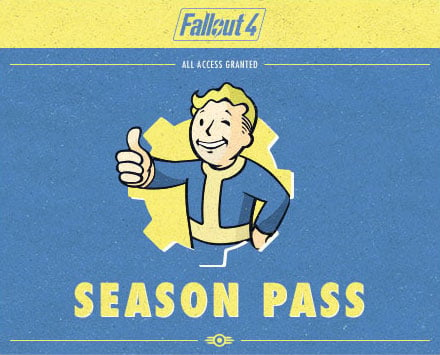 Bethesda is offering a $30 Season Pass that will net you all of the game's unannounced downloadable content. The developer says that the Fallout 4 DLC should be worth $40 at least.
The company says that the first DLC will arrive in the early part of next year though it hasn't announced what the first DLC will be.
Before we get DLC, we should get some standard updates. Bethesda says that it will be delivering regular updates that come with fixes but also features as well. So be on the lookout for those in the weeks following the release date.

This article may contain affiliate links. Click here for more details.