Fallout 4 Release Date: 10 Things Buyers Need to Know
Fallout 4 Pip Boy Companion App Now Available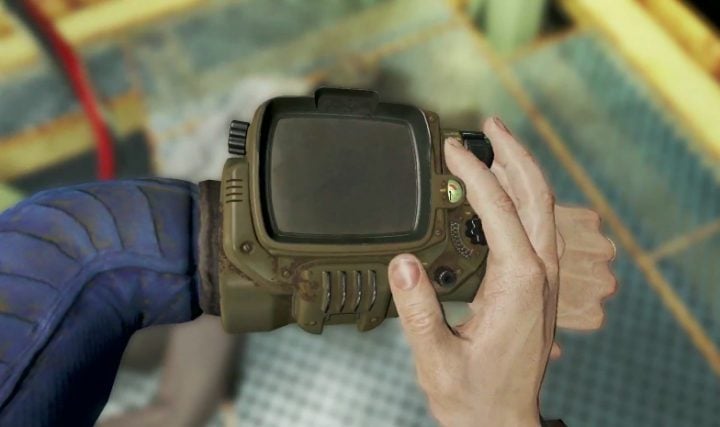 If you pre-ordered a Fallout 4 Pip Boy Edition or if you simply want to use your phone to interact with the game, you can now download the Fallout 4 Pip Boy Companion app for iOS or Android ahead of the game's release date. A Windows Phone app should come down the line.
The app will allow you to interact with the game (Xbox One, PC, PS4). You'll be able to check your character's Stats, Inventory, Map, Radio, and play your holotape games.
Those with the Pip Boy Edition will be able to snap their smartphone into the Pip Boy case and use it like the game's main character.

This article may contain affiliate links. Click here for more details.