11 Things to Know About the Fallout 4 Far Harbor DLC
Far Harbor Tips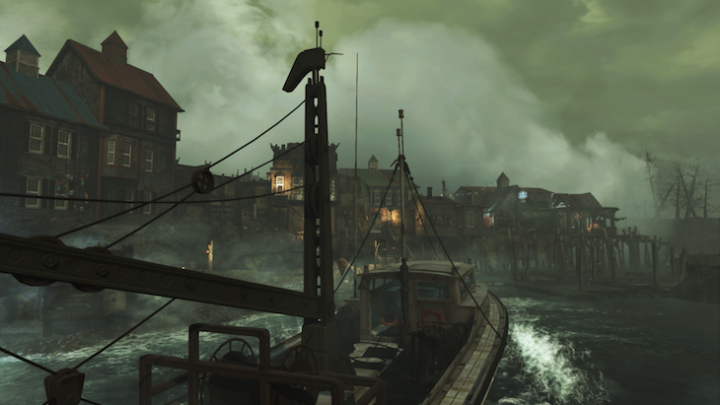 Far Harbor is out and gamers are starting to share some useful tips that will help those just venturing out to the island.
One early resource is this list of tips on Reddit from someone who's already completed the questline and explored the island. The tips are aimed at beginniners.
There are a number of key bits of information here. The OP says that you should definitely bring Nick Valentine with you to the island as your companion. He also says that you shouldn't rush the main storyline and that you should finish all sidequests. His reasoning is that some quests "can be blocked from being finished if you chose a certain path."
We expect more resources to pop up as more people play the game so if you need help finding weapons or beating quests, you shouldn't have to look very far.

This article may contain affiliate links. Click here for more details.