11 Things to Know About the Fallout 4 Far Harbor DLC
Far Harbor Doesn't Require A Specific Level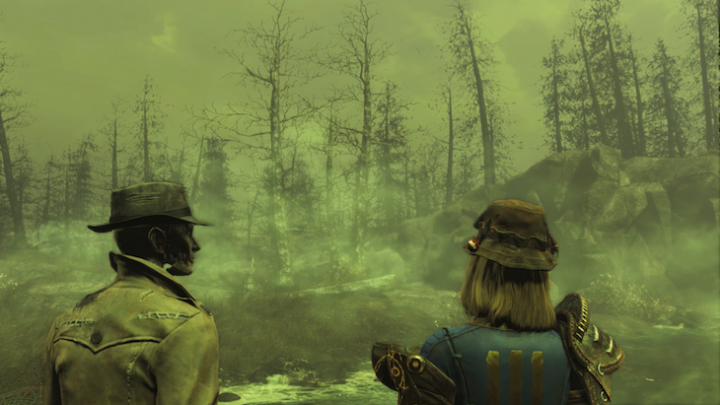 While the Automatron DLC requires you to be level 15 to start, the Far Harbor DLC doesn't require you to be a specific level.
Bethesda's confirmed this to be the case telling gamers that the add-on "does not require players to attain a specific player level to start." That's big for those of you that haven't bought the game or just started a character.
Once you download it, and you complete the required quest, you should able to access all of its content right off the bat.
There isn't a recommended level for Far Harbor though there are high level enemies there so be careful when you wander around.

This article may contain affiliate links. Click here for more details.