11 Things to Know About the Fallout 4 Far Harbor DLC
Far Harbor Problems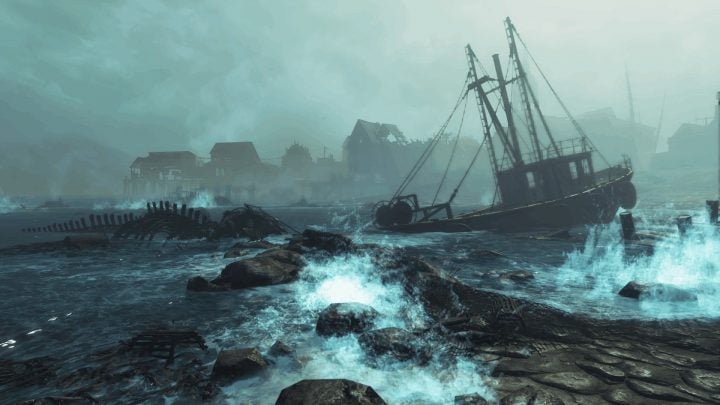 Far Harbor DLC is for PC, Xbox One and PlayStation 4 go beyond the frame rate issues on the PlayStation 4.
As we push away from the release date we're continue to hear about issues with glitches, freezes, problems with settlement items, problems with a couple of Far Harbor quests, problems with Old Longfellow, graphical issues, texture issues, and a whole lot more.
We're also hearing about problems getting the Far Harbor to show up on Xbox One, PS4 and PC. If you can't get the DLC to show up, check out those links above. They lead to potential fixes from Bethesda itself.
It's unclear when the next update for Far Harbor bugs and performance issues will roll out. Bethesda's upcoming 1.7 update doesn't feature any key bug fixes for the DLC.
While we wait for the next major Fallout 4 update for PS4, Xbox One and PC, please take a look at our list of fixes for common Fallout 4 problems (including issues with Far Harbor) and Bethesda's support forums for assistance.
You'll also want to report bugs as you see them. To do that, head here to submit a Far Harbor bug via Bethesda's website.