FIFA 17 vs FIFA 16: 7 Reasons You Should Buy FIFA 17
FIFA 17 Graphics and Frostbite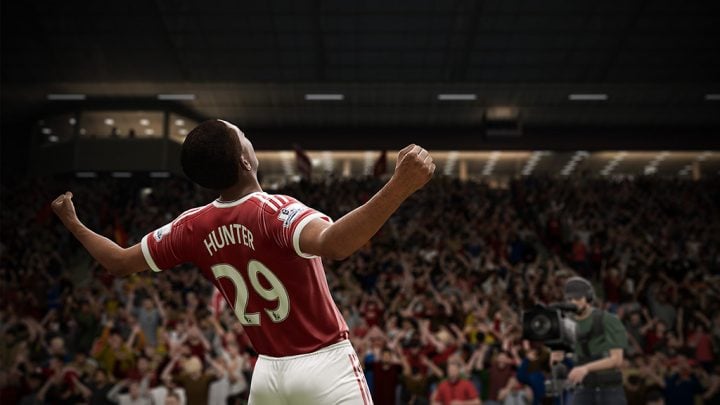 Even though we are still waiting for a detailed FIFA 17 gameplay video that shows us a full match, we know that the game is getting a graphical upgrade thanks to Frostbite.
With the new game engine you will see enhanced scenes off the field as you move through the tunnel to the pitch and in the manager's office.
Players will now show more emotion and look more realistic on the pitch including managers, many of which have had their faces scanned into the game along with players.
Stadiums are also now more authentic in FIFA 17. We expect to hear more about graphics upgrades in the near future.
A better looking game is something you will need to upgrade for. Even though FIFA 16 looks good, Frostbite promises many upgrades.

As an Amazon Associate I earn from qualifying purchases.