Galaxy Note 5 Marshmallow Update: 5 Things to Know
Galaxy Note 5 Marshmallow Release Date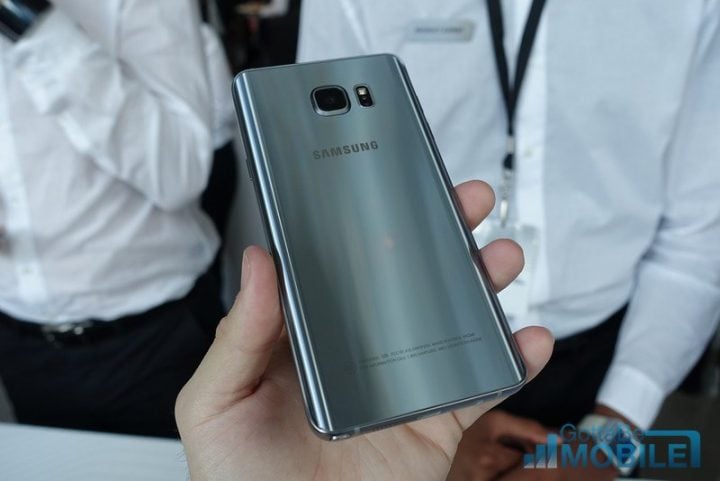 The leaked update has confirmed a number of features and changes but it hasn't confirmed the Galaxy Note 5 Marshmallow release date.
It's clear that Samsung is making progress in the development phase but a specific release date is unknown. What we do have is a flimsy Galaxy Android 6.0 release roadmap that shows off some potential Marshmallow release windows for several Samsung smartphones.
According to the leak, Samsung's approved the Galaxy Note 5 SM-N920G Marshmallow update and will start rolling it out in December. Samsung rolled out its first Lollipop update in December so the timing does make some sense.
The Galaxy Note 5 is a flagship device and Samsung's flagship phones are typically among the first to get Android updates.
The source is unknown but we've seen random roadmap leaks like this before. At this point, we'd expect a release in late 2015 or early 2016.

This article may contain affiliate links. Click here for more details.