Galaxy Note 5 Release: What We Know So Far
US Galaxy Note 5 Release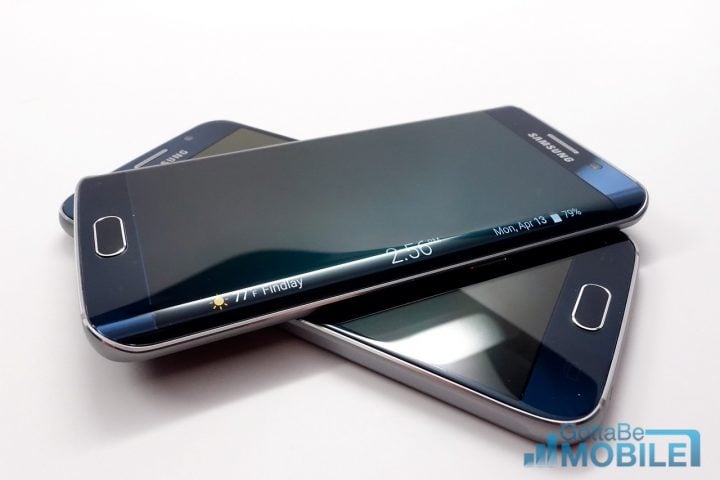 While the Galaxy Note 5 release date remains in the shadows, we have heard some rumors about where the Galaxy Note 5 will be headed.
SamMobile claims that the Galaxy Note 5 will arrive for at least two major carriers in the United States. AT&T and Verizon are rumored to be stocking the Galaxy Note 5 in the future and their model numbers are expected to be SM-N920A NA ATT (AT&T) and SM-N920V NA VZW (Verizon).
This makes a ton of sense. AT&T has carried all five Galaxy Note models including the Note 1 and Note Edge and Verizon's carried four of the five. It's not clear if Sprint, T-Mobile and U.S. Cellular will join them but given that they've carried the Note series since the Galaxy Note 2, there's a good chance that they will.

This article may contain affiliate links. Click here for more details.